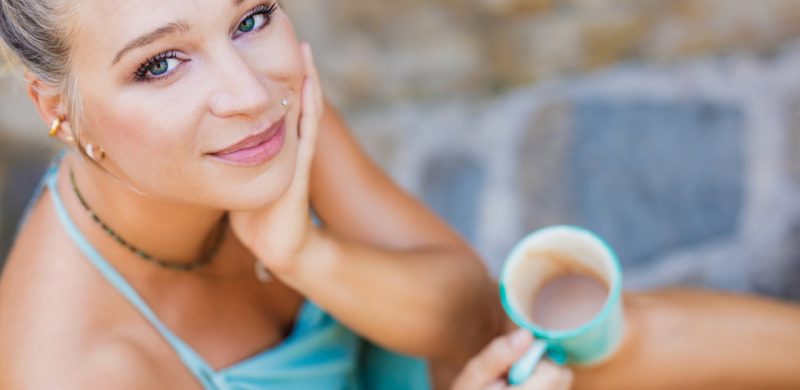 Tell us a little bit about your work?
I am working as a Women's Health Coach with a focus on hormone health – especially around our sex hormones. It's my passion to spread understanding about our cyclical female nature. There is magic within our wombs and I am here to support women to find their way back to hormonal balance through nutrition, Yoga & lifestyle changes, and to nurture the female energy.
Another passion project of mine is the sweet Om yoga garden in S'Arraco, where other teachers and I offer Yoga and fitness classes. We offer beautiful new moon rituals with Cacao Ceremonies, Yin Yoga and Gong Baths as well as full moon ceremonies and other special events – all aiming to support a healthy and happy life.
I am a certified Integrative Nutrition Coach with Hormone Health Specialisation, a Vinyasa Power Yoga & Yin Yoga teacher, as well as a somatic stress release practitioner.