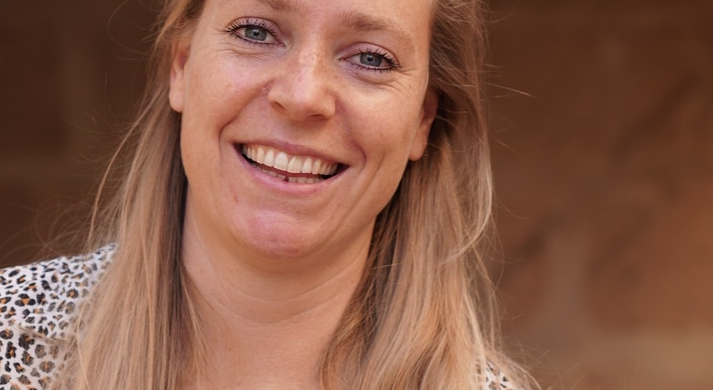 Tell us a little bit about your business?
Bolsita Verde is a meal kit delivery service delivering plant-based recipes including portioned ingredients to your doorstep on Mallorca. Every week you can choose from a weekly selection of 9 recipes, select the meal plan that suits you best and start cooking.
What you can expect:
Healthy and inspiring recipes
Stress-free cooking
No commitment
A reusable and plastic-free packaging system
Local and organic ingredients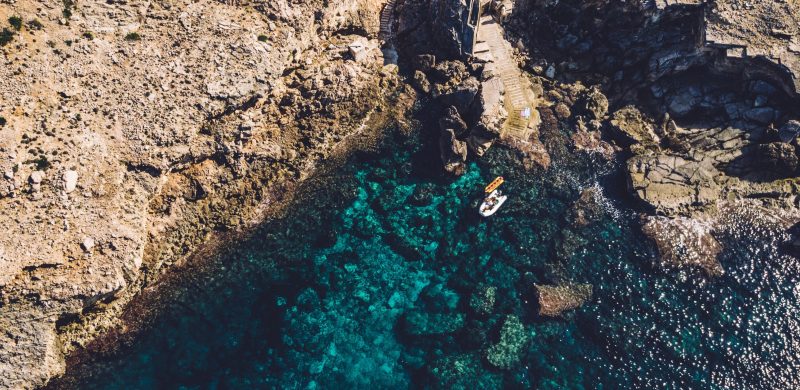 Hello October!
As I sit here typing this month's newsletter I had to scoot off to pop on a light jumper and some slippers. It's officially feeling like Autumn! Rather than heading into hibernation, locals on Mallorca often feel like this is the time of year to reclaim the island. From hiking in the Tramuntana to a bit of retail therapy in Palma, the throngs of tourists have eased and the pace is slower. We choose this time of year to get back into healthy habits, especially around movement, as well as taking more time for self-care practices that may have fallen by the wayside over the busy and social summer months.