Zora Sandenbergh founded her boutique barre & Pilates studio with the vision of creating a space where movement not only strengthens our physical bodies but also brings us joy and a way of expressing our individuality. The Studio Lifestyle offers barre classes, Pilates and high intensity interval training (HIIT).
Barre is a ballet-based workout, combined with Pilates and yoga. This energetic workout uses small isometric movements, body weight exercises and resistance training to tone, tighten and strengthen your body.
Zora is passionate about positively impacting the women our community, helping them get back into shape but most importantly helping them find a love for their bodies and a love for movement.
Quote 'Nourish' and receive your first class free at The Studio Lifestyle
SIMILAR PLACES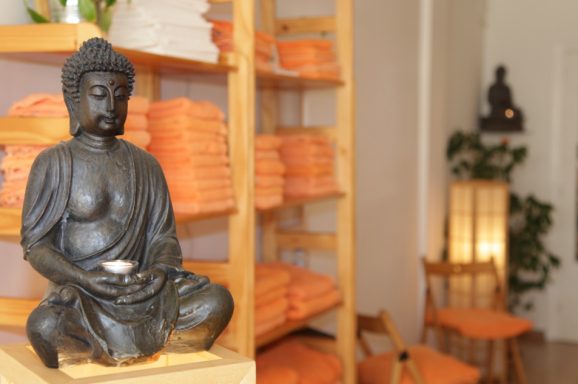 Bodhana Wellness Centre
Bodhana Wellness Centre have a highly trained and experienced team of therapists that offer a variety of methods to restore and maintain health and wellbeing.