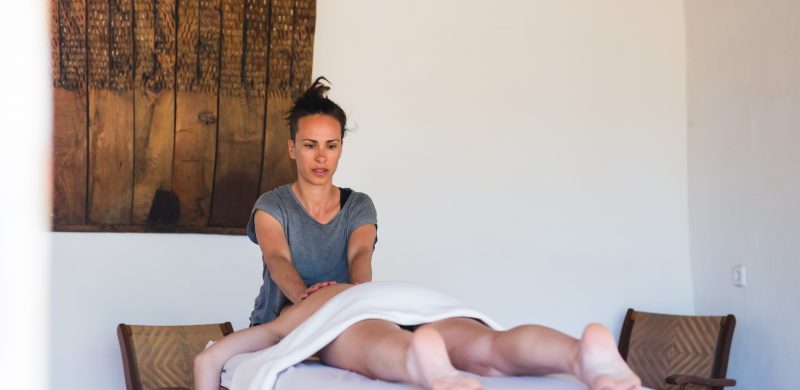 Tell us a little bit about your work?
I work with people who want to reconnect to their bodies and move towards the unknown, letting go of old structures, beliefs and patterns, whether they are physical or emotional. In a sort of somatic coaching, I use conversation and bodywork (touch, instructions, breathwork…) in the learning process with my clients, who make each time a step towards an increased level of self-awareness, deep trust and relaxation, self-respect and freedom from what does not serve them anymore.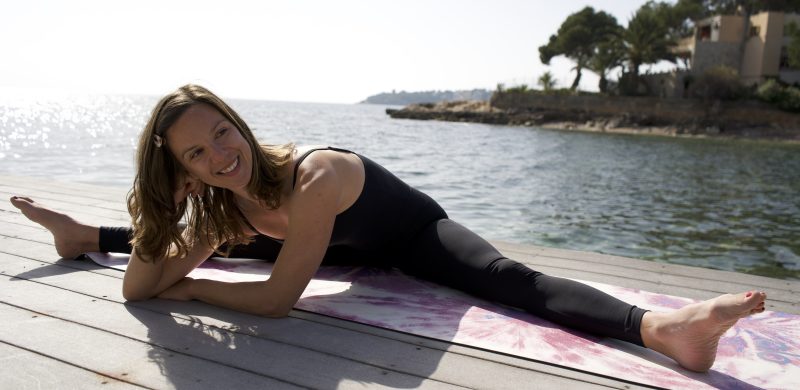 Deya is a Pilates instructor who loves to teach the traditional principles of Pilates with a pinch of fun, a little bit of bad counting, and lots of good vibes! Her signature class is 'Pilates and Wine' and if you have not been to any of her classes you should definitely start with this one!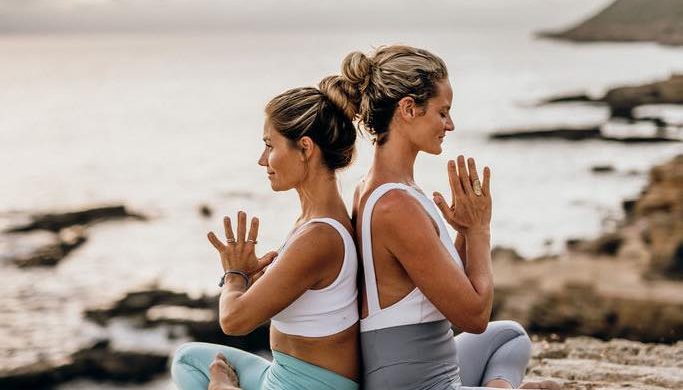 The Nourish team is excited to be back after our annual August break. We've enjoyed plenty of sunshine, Vitamin-Sea, fresh and vibrant alfresco summer meals, and lovely afternoon siestas. We're renewed and re-energised, ready to transition into Autumn this month, and of course, get back into bringing you the latest news from our thriving wellbeing scene on the island.