A Clean Break
Dynamic Detox is not your average detox. It's a multifaceted approach combining the nutritional benefits of fresh fruits and vegetables in an easily absorbed form with a gentle cleansing of the digestive system. The cleanse comes in the form of Colon Hydrotherapy, more commonly known as an enema.
A healthy colon is essential for good health and these treatments have people feeling mentally and physically better in a matter of days!
HIGHLY acclaimed
The program is run by Raaul Leor Cohen, a widely acclaimed Colonic Hydrotherapist. He started running this detox program in 1998 at a luxury hotel in Scotland. In 2000, he was named one of Vogue's top nutritionists. Raaul is a full member of the Association of Registered Colon Hydrotherapists and the Complementary and Natural Healthcare Council.
He's too discreet to name names but his clientele of actors, politicians and celebrities beat a path to his door and brought him international attention for his work.
What the Press is saying:
"Post-detox, I feel mentally sharper, cleaner inside and my weight's down to what it was a decade ago. I'm impressed and with Raaul's invaluable post-programme lifestyle recommendations and – yes – even the occasional colonic, I intend to stay that way"
ABC Mallorca
Although I had no food during the course of the week I never felt hungry. … My skin was almost translucent and I quite simply felt terribly well."
Healthy Eating
Treatment Prices: Quote Nourish for a 10% Discount!
Initial Consultation: 80.00€ (72€)
-up to 60 minutes, Nutrition and Iridology diagnosis
Colonic Treatment:  120.00€ (108€)
-includes, cook blended herbals with additional organic raw coffee enema
Initial consultation with colonic treatment:   180€ (162€)
-as above, up to 2½ hours
To find our more about Rauul's 4 or 7 Day Detox Programme, you are welcome to call or email him directly.
SIMILAR PLACES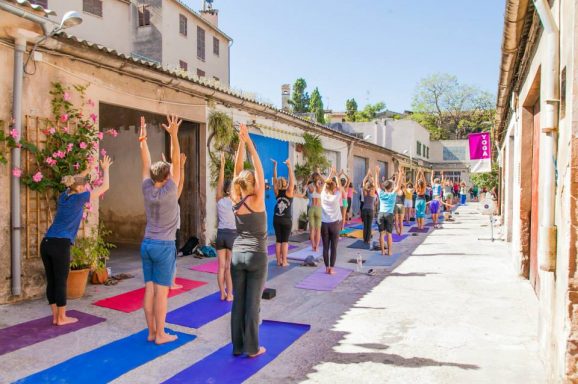 Zunray Yoga Studio
Zunray is a unique yoga space in Palma. It is a calming, balanced, and inspiring environment where you are encouraged to grow while feeling supported along your life journey.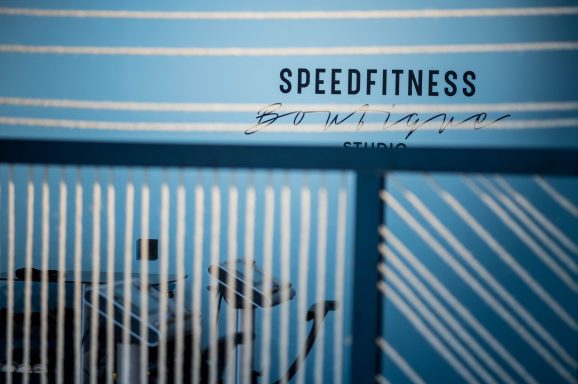 Speedfitness Boutique Studio
At Speedfitness they offer those with a busy schedule alternative, technology assisted personal training that provides the fastest results in a 20 minute workout, once a week.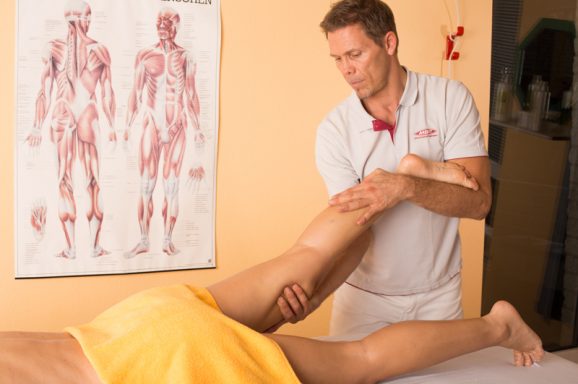 Personal Training Mallorca
After over 30 years' experience and training in functional movement therapy, physiotherapy, yoga, dance, acrobatics, martial arts, and various massage techniques Frank understands that one method and style of health and coaching does not suit all.