Say no to plastic water bottles, get a Cleanwave bottle and fill up!
Did you know that we consume 1.5 million plastic bottles every day here in the Balearic Islands?
Together Mallorca, Ibiza, Formentera and Menorca attract well over 13 million visitors each year. With this comes a vast amount of plastic waste that threatens our natural resources and the sea.
Water is essential in life. Access to safe drinking water and disposable plastic bottles are intrinsically linked on the Balearic Islands. As most tap water in Mallorca and the Balearic Islands is not healthy drinking water, many people are forced to buy plastic water bottles. Cleanwave understands and believes that access to water should be free and that we and the environment should be protected against plastic contamination.
Their Mission
Cleanwave has recognised the urgent need to provide an alternative to single use disposable plastic bottles. Their mission is to make drinking water freely accessible, by creating a network of free refill stations throughout the Balearic Islands to eliminate the need for single use plastic bottles.
Cleanwave.org also promotes the sale of stainless steel bottles as an alternative to plastic water bottles.
The Bottle
The Cleanwave bottle is made out of stainless steel therefore produced with minimum environmental impact.
By purchasing a bottle and using it in your daily life , you are making a conscious decision to help preserve our island, our earth and our ocean.
Buying a bottle is not just a one-off purchase. Buy it and use it. It is a way of life.
You are the change
You can contribute towards a plastic free society and make a stand against plastic pollution by joining the Cleanwave movement.
It's simple. All you have to do is purchase a bottle, set up a water station and ride the Cleanwave!
SIMILAR PLACES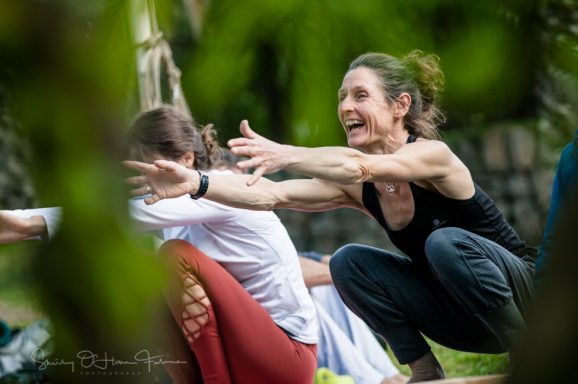 Rebecca Lewis – Barefoot Mallorca
Rebecca´s aim is to help you move and connect to the body you live in. She has a passion for healthy living and the outdoors, especially Mallorca´s natural outdoor playground that she loves to share with others.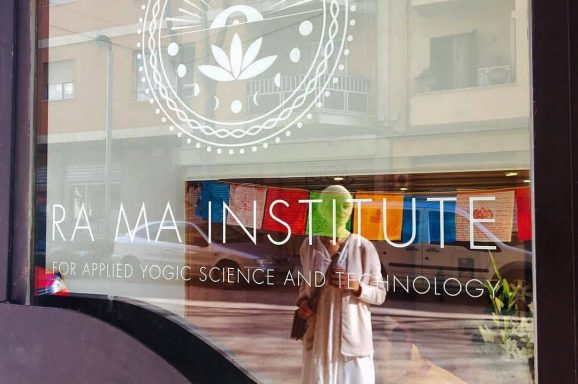 RA MA Institute Mallorca
Kundalini Yoga is a powerful and useful practice in the modern world and can quickly transform many aspects of your daily life.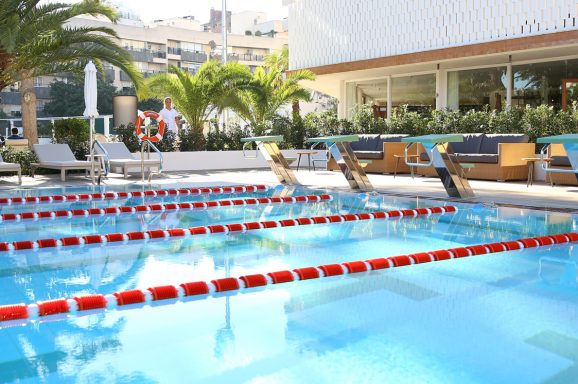 Palma Sport & Tennis Club
After complete refurbishment, this green oasis, located in the heart of the city now offers its local and international members a high quality range of services. These include private tennis lessons, pilates and yoga, tai chi, cross training and a 25m heated swimming pool that is accessible all year round.