Just Be Sassi
Tune into new possibilities and growth with Coaching Palma. Sabrina is ready to help you live your best life yet .
Coaching Palma is a practice based in central Palma. Providing personal, team and business coaching to enable you to discover gaps, define targets and help you achieve your ambitions and full potential.
Founder, Sabrina, is a qualified coach and Certified PCC Coach and a member of the International Coaching Federation. She has an innate belief that people, both in their personal and business life, can be empowered to make a difference and grow. Seeing people make progress and rise above circumstances and perceived barriers is incredibly rewarding and is a huge part of why she loves her job.
What kind of coaching can you expect?
Sabrina offers 3 types of coaching:
Life-coaching – Personal, one-to-one coaching addressing the holistic

issues and direction as a human being.

Career Coaching – Personal coaching to allow the client to develop 

their business/career path and achieve their ambitions.

Team-coaching – Working with business/team leaders to allow 

their collective goals to be achieved.
**Additional services include – Workshops, recruitment support, and meeting facilitation
Ready for a coaching session?
Finding the right match isn't as easy as a google search…
Sabrina emphasizes that "finding the right coach is like going on a date. It is so personal and there needs to be a connection and trust."
                                                                                           Photographs by Morgane Fratani.
SIMILAR PLACES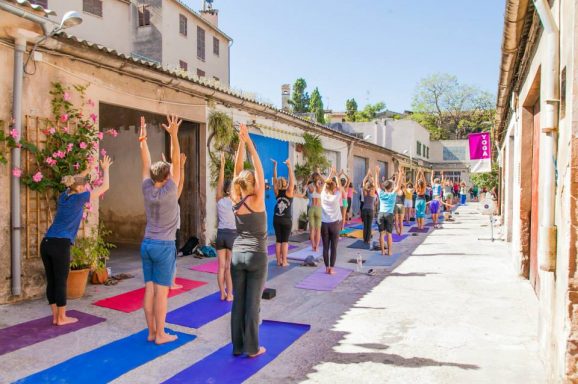 Zunray Yoga Studio
Zunray is a unique yoga space in Palma. It is a calming, balanced, and inspiring environment where you are encouraged to grow while feeling supported along your life journey.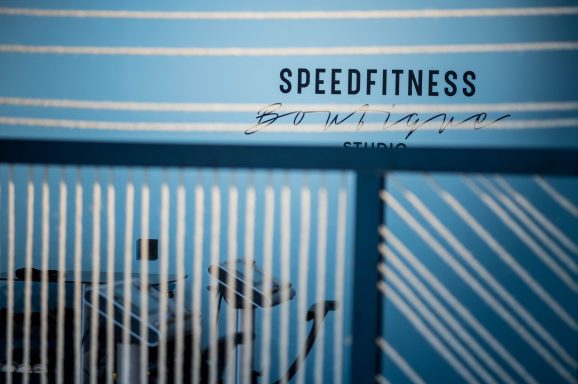 Speedfitness Boutique Studio
At Speedfitness they offer those with a busy schedule alternative, technology assisted personal training that provides the fastest results in a 20 minute workout, once a week.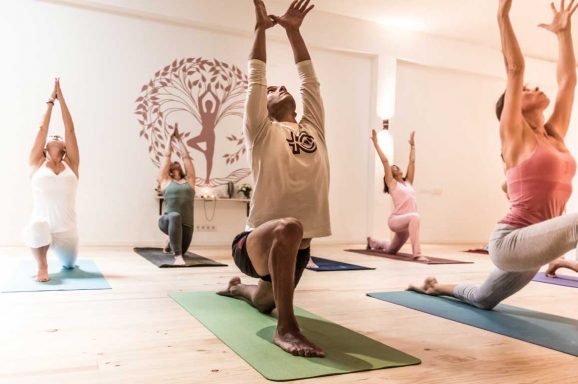 Earth Yoga
Since opening in 2009, Earth Yoga has continued to grow and expand into a vibrant community of people from all walks of life from around the globe. Not only do people love to visit their studios to practice yoga but also to connect with like-minded souls who inspire and share their knowledge and experience.