The Home of Transformation
The Body Camp is all about exceptionally fun, healthy and high energy fitness retreats. Reach your personal health and fitness goals, develop incredible mental health strength and awareness, and learn how to cook delicious, nutritious, plant-based food.
Fun, Friendly, Non Judgemental Personal Growth
The Body Camp is Europe's first and only holistic lifestyle transformational fitness retreat. Set in gorgeous countryside venues in Ibiza and Mallorca, the retreats are famous for their fun-themed fitness sessions, friendly atmosphere and deep mind and body re-connection classes, enabling guests to enjoy being in a positive environment where everyone is welcome, regardless of fitness level, ability or age.
Setting the Standards
Here in Mallorca the Body Camp's world-class team have created a rock star fitness programme at their stunning country hotel in picturesque Sencelles. Based on high energy fun and fitness, mornings are full of activity and afternoons are 'opt in' so you have the opportunity to relax and recharge, or indulge in some sumptuous spa treatments.
100% Plant Based Eating
The Body Camp's iconic 100% plant-based menus are based around seasonal, local, organic produce which gives you the choice of eating for fat loss, fitness maintenance, or gaining for body building, depending on your personal goals. Ingredients are grown on site where possible or responsibly sourced locally.
Uncover your True Potential
Anyone attending can exceed all expectations of themselves both mentally and physically, whilst enjoying complete time out from their busy lives. The Body Camp prides itself on working with the very best and kindest coaches and wellness experts in the world, bringing a unique twist to each of its locations, plus a large dollop of mad fun, small puppy's and quiz games on top.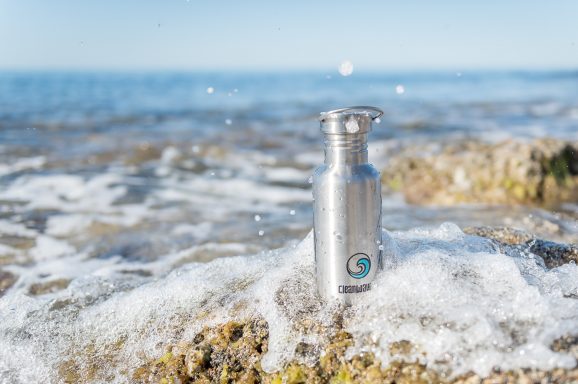 Cleanwave
You can contribute towards a plastic free society and make a stand against plastic pollution by joining the Cleanwave movement.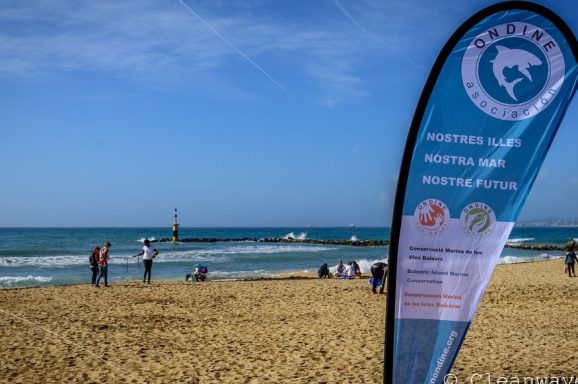 Save The Med Foundation
A sun-kissed archipelago of islands and islets, the Balearic Islands are a Mediterranean mecca for sandy beaches and crystalline sea. But what happens when the problem of plastic pollution threatens the cleanliness and safety of our waters? When the negative human impact destroys our fragile marine ecosystems?