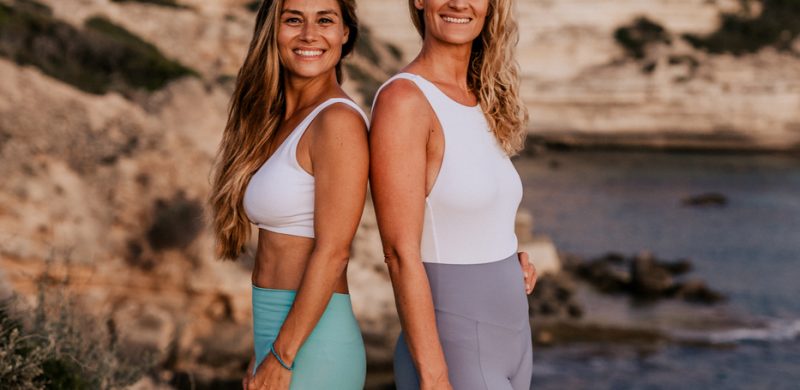 Tell us a little bit about your work?
Yoga del Mar is a new yoga studio right by the sea in Portixol. Together we have fulfilled our dream and opened this home for body, mind & soul. 
At Yoga del Mar you can practice yoga and meditation with a sea view, a fresh island breeze and the sounds of the waves. You can receive a nurturing massage, or the Yoga del Mar experience combining a personal yoga session with a massage treatment. 
The vision of Yoga del Mar is to be more than a yoga studio, it is to be a lifestyle that stands for creativity, like-minded people and love for this island and the ocean. 
We also offer monthly day retreats, music circles and private yoga sessions at the studio, at the beach, your home, finca or hotel!