Anne Nielsen of Green Apple Coaching gained her Life Coaching Certification at Manning Inspire School of Coaching in Copenhagen, Denmark.
Anne´s aim is to encourage, motivate and inspire you to make the changes that are necessary for you to reach your own personal goals. Through life coaching you will discover the limiting beliefs and convictions that could be holding you back from reaching these goals.
Anne specialises in helping the foreign community, professional yacht crew and individuals working within the yacht industry. If you feel burnt out and lost in your life and want to make changes but dont know where to begin, then life coaching is for you.
Anne´s Mission is:
"To continuously find new inspiration to become the best that I can be, and to inspire others to change and live well and happily, with love and respect for themselves as well as others."
SIMILAR PLACES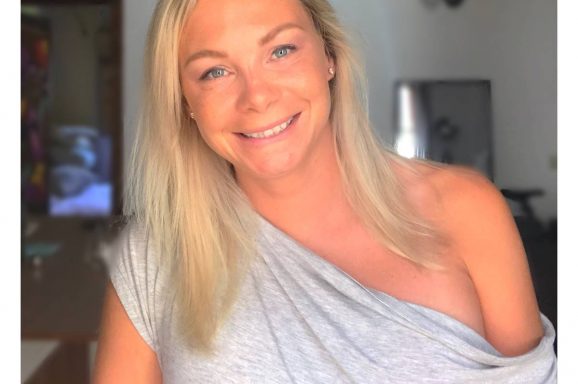 Sheree Murray
A fully qualified and classically trained chef of 18 years, Sheree Murray utilises her breadth of knowledge and love of nutritious food and healthy living to mentor clients on their own health journeys. She can assist you to crush your goals whether your focus is weight loss, cultivating more energy, healthy aging or amping up your workouts.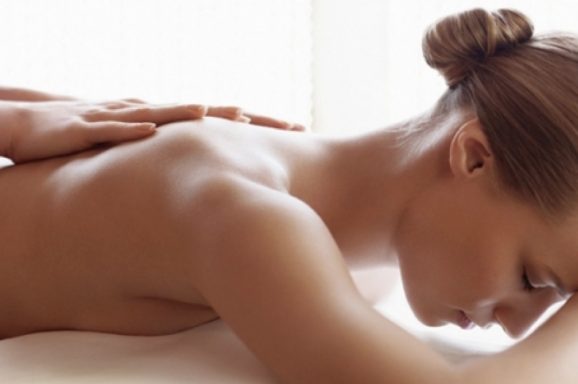 Feeling Good
Lizzy works with and assists a large variety of clients. These include cycle teams and athletes to prevent injury and improve performance and medical staff with their client's pre and post-surgery. Techniques include mobilisation, manipulation, remedial and manual lymph drainage massage.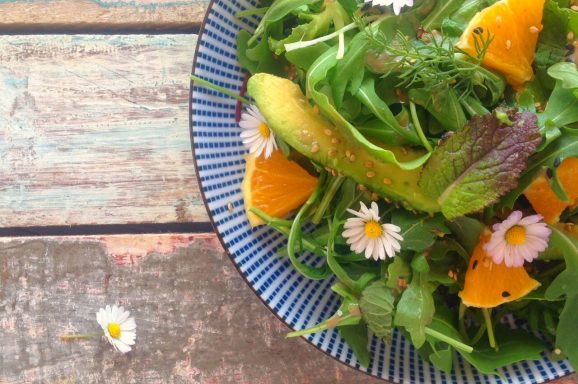 Ursula Peer Detox Mallorca
Vibrant. Delicious. Healing the very you. Individual foods for individual people. That's what Ursula Peer's acclaimed detox retreats are about.