Get Strong Doing it!
Get Strong Performance's founder Elspeth Storrar (Coach Elspeth) believes that the community of strength and conditioning should not just be reserved for athletes. Strength forms the base of any beings development and can provide value to life experiences.
Get Strong Performance brings the world's best strength and performance equipment to Mallorca.  Their aim is to provide an environment and adequate support for anyone to develop strength and enjoy movement, and for it to not feel like a chore. Member's goals will be listened to. Goals will be achieved by providing training and support similar to an athlete in that progress is made and recorded. The role of training should be suited to the member's lifestyle to enhance their life and promote a deeper level of experience.
Through the process members will gain physical and mental resilience, similar to an athlete. Motivation and fulfilment is achieved with programs backed by science, and measurable results that lead to personal acknowledgment.
Community members will remain the core of the gym, promoting an understanding that everyone has their own strengths and passions within a supportive environment to acknowledge that we are all unique.
Coach Elspeth has bridged the gap in helping her clients enjoy sport as much as she has, with clients taking up sports such as cycling, running and completing personal challenges such as marathons.
"There is more to life than lifting weights in the gym, but the more you can lift in the gym the more strength you have to explore the world"
Services offered:
Coaching
Semi personal training
Remote coaching (with gym access and face to face interaction)
Monthly, weekly and daily memberships (no joining fees or contracts)
SIMILAR PLACES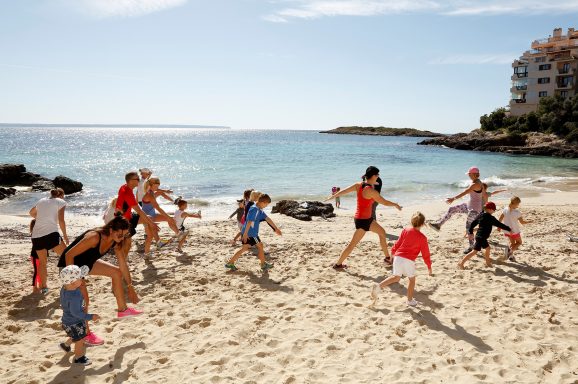 Epic Wellness
Epic Wellness Mallorca helps you find the path to a healthier, fitter you.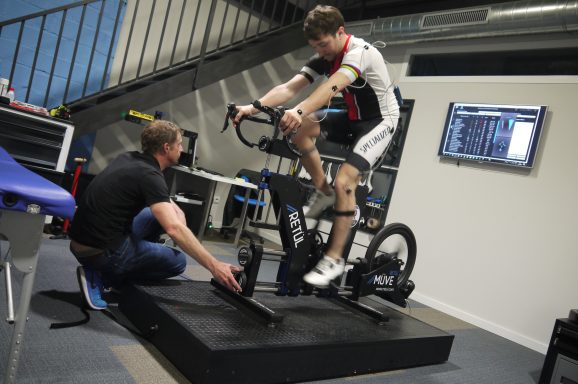 BiciMetrics
At Bicimetrics, their highly trained staff use 3D motion capture and pressure mapping systems to ensure the customer finds the best possible position on their bicycle.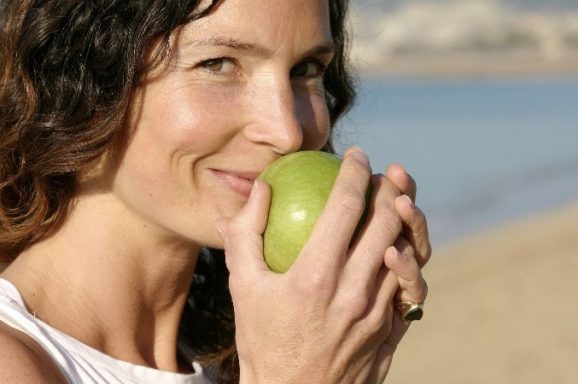 Katie Handyside Personal Training and Nutrition
Katie's ultimate goal is to motivate and support you to achieve a healthier lifestyle, lose weight, get fit, have more energy and feel amazing.