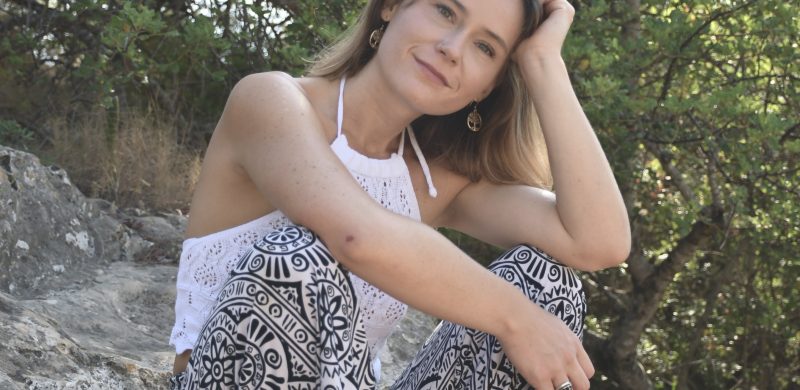 Tell us a little bit about your work?
As a Holistic Embodiment Coach and Breathworker, my intention with FlowwFrequency is to support individuals on their journey of coming to truth by helping them establish a deeper mind-body connection.
In a coaching program, clients are guided to release stagnation through embodiment practices, to overcome resistance through mindset training and find balance in day to day living so they can achieve their self-determined goals. I work by taking a very integrative and intuitive approach, looking at all aspects of the person's current life as well as past traumas so they can develop a better understanding of themselves and create lasting change.
I also provide mentorship for individuals who wish to promote their personal brand in the online space. For this, you are invited to join me in an online platform that holds weekly mastermind calls and trainings.