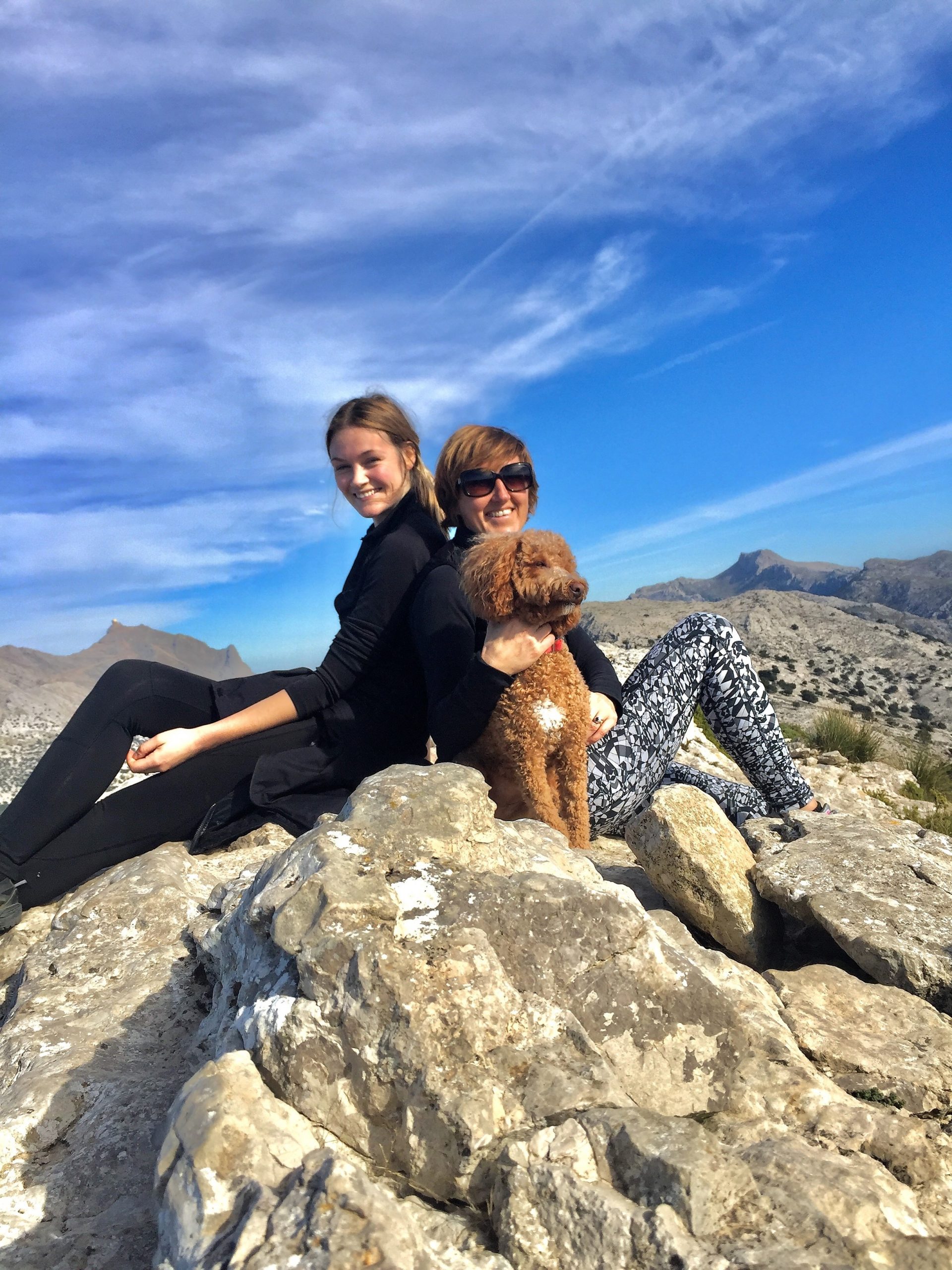 It's so difficult to believe the holiday season is nearly upon us! We're going to resist divulging all of our favourite nourishing gift ideas for one more month (but they're definitely coming!). This month we're all about moving well and eating well, taking care of our bodies and building immunity before the silly season hits and the temperatures really drop.
EAT FOR YOUR DOSHA
In Autumn as the air turns crisp, we love to get in the warmth of the kitchen and prepare beautiful, seasonal, nourishing meals. Have you ever wanted to dive deeper into the ancient knowledge of Ayurveda to take better care of your health and cook amazing ayurvedic food?  Ayurvedic Health Consultant, Amrita Ma Devi, has extended registration for her 'Eat for Your Dosha' six-week journey to understand your digestion and get connected with your health. You don't need any previous knowledge of Ayurveda to participate so it's a fantastic opportunity to dip your toes into this ancient practice and see if it resonates for you. You can find out more and book your spot here (but get in quick as the course is underway!)
GREAT LEGS
Our legs are subjected to a lot of stress during our lives and are often neglected. Living on Mallorca with the mountainous terrain and all of the fantastic hiking trails we need to make sure to keep them healthy and mobile. Nuova Clinica Vascolore specializes in all things related to the vascular health of your legs. The expert team is comprised of Vascular Surgeon, Dr. Cosimo Capolongo, and Massage Therapist, Daniela Bruzzese. Together they prevent and treat pathologies and imperfections caused by venous and arterial insufficiencies and offer a range of therapeutic massage techniques. Offering a free initial consultation be sure to pay them a visit to get your legs looking and feeling fantastic.
WFH (WORKOUT FROM HOME)!
We've really gotten into the groove with our online fitness classes. Live streaming means you still get your instructors expertise and that motivating 'group class' vibe. We've been regularly tuning into SIMPLIFYT HOME, for their great short and sweet 25-minute functional workouts. Streaming live from the SIMPLIFYT gym multiple times a day it's easy to fit in a class around your schedule.
The Studio Lifestyle also runs a great online program for those of us obsessed with their ballet-based full body workouts. Simply sign up and get access to the private Facebook group, 'Barre Babes Online'. There you will see classes streamed live from the studio that you can access for 24 hours, as well as get access to pre-recorded classes.
MOVE UP A GEAR
Combining movement with exploring and appreciating our beautiful island is something we love to do in autumn. Cycling is absolutely fantastic at this time of year and there are countless routes to discover whether you fancy a leisurely ride or a gruelling (but rewarding!) climb. For breath-taking sea views with plenty of hills try the 35km ride from Port de Pollensa to Cap Formentor – you can even see Menorca in the distance. For something that involves a bit more time in the saddle try the Alcudia Almond Route. The 90km journey starts in Alcudia through picturesque villages' and farmland before a steep descent into Pollensa, the port, and back to Alcudia.
IMMUNITY BOOSTERS
Now is a great time to boost your natural immunity. Traditional Chinese Medicine teaches that foods are linked to season, flavour, colour, and organ. Foods that reflect the season's colours are most beneficial to our bodies during that time of the year. Autumn is all about incorporating white foods into your diet such as root vegetables, pears, radish, onions, garlic, white beans, winter melon, tofu, cauliflower and turnip. White foods are high in allicin, which reduces blood sugar and has strong anti-inflammatory and antioxidant properties said to support the lungs and large intestine. Other autumnal coloured foods such as pumpkin, squash, oranges, carrots, lemons etc. are also great to consume right now, along with green vegetables such as broccoli, spinach, kale, celery, rocket and artichokes.
Wishing you a Nourishing November,
The Nourish Team.x