True Italian Gelato
Being Italian, Christian's passion for gelato runs through his veins. Having owned an Italian restaurant in Brighton for five years with wife Francesca, it was time for a change of scene. Mallorca beckoned with its warm climate and abundance of fresh produce – the perfect combo to create delicious gelato.
Taste the Love
They say that when food is prepared with love-you can taste it. Christian infuses love and joy into the whole process whilst creating his gelato. That combined with premium natural ingredients (with as much sourced locally as possible), the experience of eating Il Gelataio Gelato can only be described as heavenly. If there's one food that can simultaneously feed you physically and emotionally, we're sure this gelato must be it!
Gelato Versus Ice Cream
So what is the difference? They both start out similarly as a custard base, but gelato incorporates a higher quantity of milk, and less cream and eggs than your standard ice cream. Gelato is also churned more slowly. The result? A decadently dense and creamy dessert that is lower in fat than ice cream.
Catering to You
Because Christian and Francesca make all their gelato themselves in-house they are happy to cater to you personally. Whether you have an allergy or intolerance, or it's a specific flavour you're craving, Il Gelataio can customise their gelato to your tastes and requirements.
Where can I get mine?!
Place your orders with Il Gelataio by phoning or emailing them directly or by visiting stockists, The Marina Bar at Club de Mar in Palma, or Il Chiringo on Palmanova beach. Il Gelataio also happily cater to yachts and private parties, supply hotels, restaurants, ice cream shops and caterers.
SIMILAR PLACES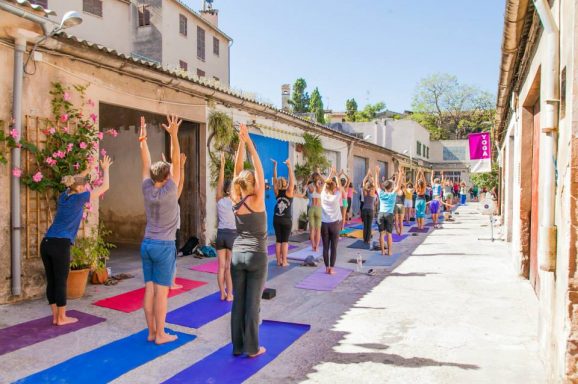 Zunray Yoga Studio
Zunray is a unique yoga space in Palma. It is a calming, balanced, and inspiring environment where you are encouraged to grow while feeling supported along your life journey.
Sea Yogi
Founded by a wanderlust Yogi couple, Sea Yogi is the first Earth-friendly Yoga boutique on the Balearics.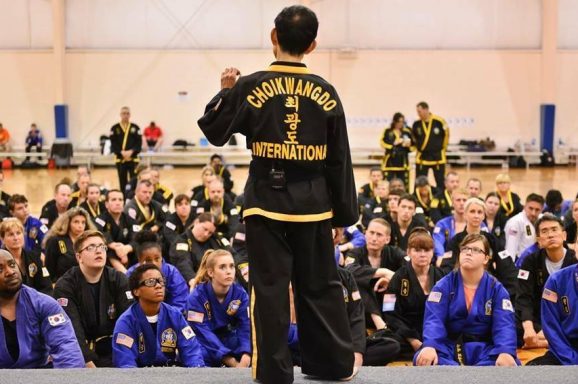 Choi Kwang Do Mallorca
When we think of martial arts invariably the words karate, muy thai, judo or perhaps even taekwondo spring to mind. But have you heard of Choi Kwang Do? If not, you're bound to hear about it soon enough, as it is now the fastest growing martial art globally.