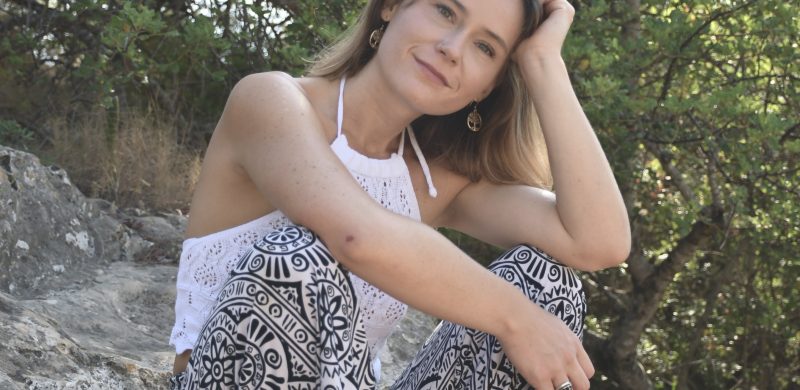 Tell us a little bit about your work?
As a Holistic Embodiment Coach and Breathworker, my intention with FlowwFrequency is to support individuals on their journey of coming to truth by helping them establish a deeper mind-body connection.
In a coaching program, clients are guided to release stagnation through embodiment practices, to overcome resistance through mindset training and find balance in day to day living so they can achieve their self-determined goals. I work by taking a very integrative and intuitive approach, looking at all aspects of the person's current life as well as past traumas so they can develop a better understanding of themselves and create lasting change.
I also provide mentorship for individuals who wish to promote their personal brand in the online space. For this, you are invited to join me in an online platform that holds weekly mastermind calls and trainings.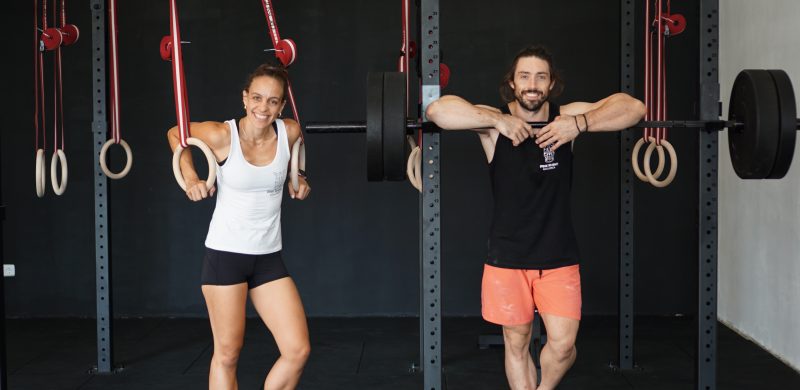 Tell us a little bit about your work?
Rob and I always had a strong vision of the gym we wanted, with a more progressive and holistic approach than what most Functional Fitness places usually offer. Being Aussie, serving great coffee was non-negotiable. That's how our project came together: a  conceptual place, where people can not only exercise in a smart and supportive way but also share casual moments around coffee in our cosy Pink Rhino Cafe.
Training can be intimidating. We work hard to demystify it and welcome everyone by offering a training method applicable to every fitness level. Our sessions are designed in a progressive and non-competitive way, our goal is to build a strong community of supportive and like-minded people. And because fitness is more fun with some healthy treats, not only have we gathered snacks and drinks from our favourite brands, but we have recently opened our very own Smoothie Bar.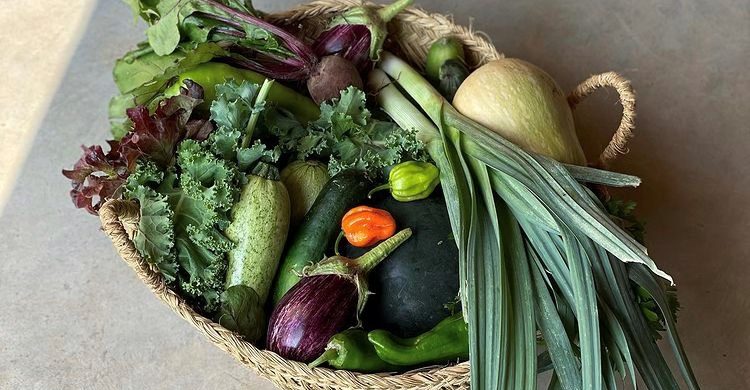 The clocks have gone back and we're relishing the slower pace as the island exhales, allowing us to carve out more time for cosy and comforting activities and to focus on self-care. Here's what we're up to this month.