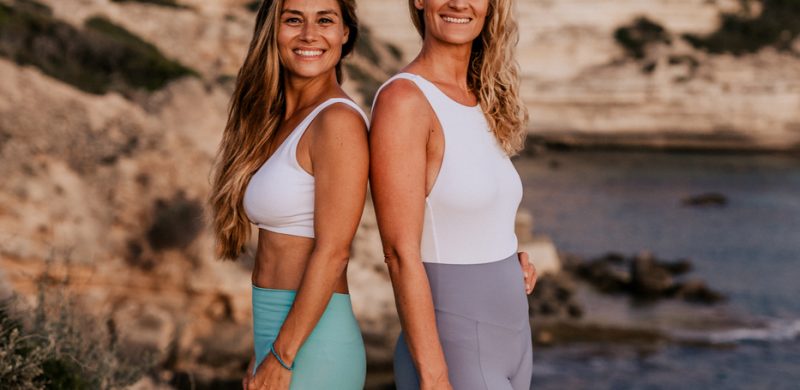 Tell us a little bit about your work?
Yoga del Mar is a new yoga studio right by the sea in Portixol. Together we have fulfilled our dream and opened this home for body, mind & soul. 
At Yoga del Mar you can practice yoga and meditation with a sea view, a fresh island breeze and the sounds of the waves. You can receive a nurturing massage, or the Yoga del Mar experience combining a personal yoga session with a massage treatment. 
The vision of Yoga del Mar is to be more than a yoga studio, it is to be a lifestyle that stands for creativity, like-minded people and love for this island and the ocean. 
We also offer monthly day retreats, music circles and private yoga sessions at the studio, at the beach, your home, finca or hotel!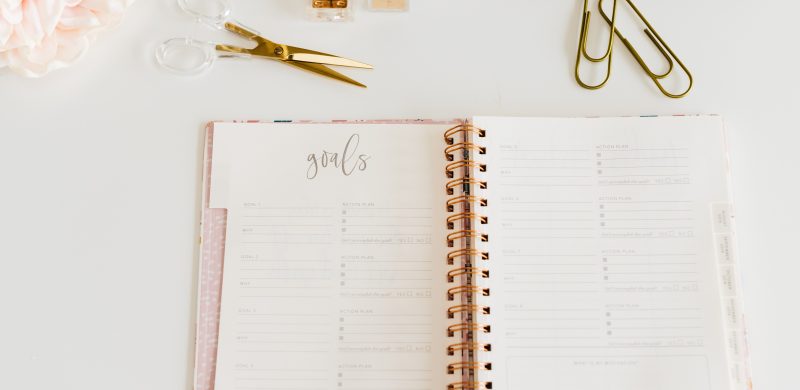 It's 2022! Are you ready to embrace the new year ahead? In early January we're often feeling a combination of sluggishness and out of sorts from the holiday period of rich food, imbibing, and late nights, alongside renewed motivation and determination to step into the new year with our best foot forward. Just scroll through social media to see seemingly everyone setting intentions, kickstarting healthy lifestyles and becoming the "best version of themselves" possible. It can make you feel a little inadequate if 2022 crept up on you and you perhaps haven't mapped out your year ahead with all your goals and milestones along the way. Thankfully we have such a wonderful Nourish Community with plenty of great events focused on supporting you so that you have an amazing start to the year!