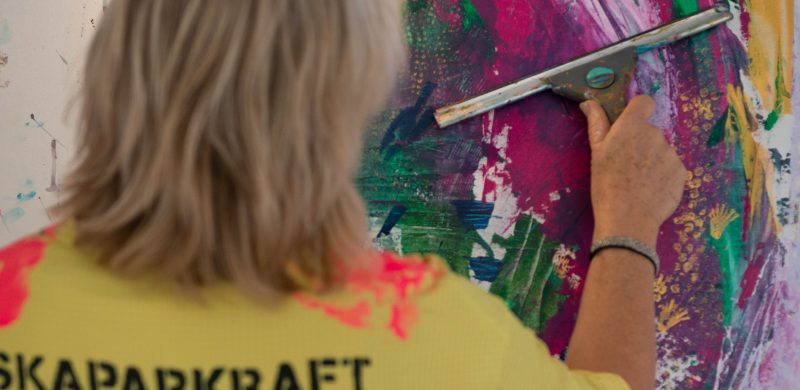 Tell us a little bit about your work?
I am the founder of Skaparkraft Palma (Skapar=creativity  kraft=power/kraft). In a charming studio on Placa Progres 7, I have painting classes for a maximum of 12 people. With joy and laughter, I inspire you to find your creativity and own expression with acrylic paints on a big canvas. We use freedom, curiosity and power as keywords to let go of demands and control. The tools are scrapers, rollers, fingers, bubblewrap etc. You will find a completely new side of yourself. Everything is interspersed with joy, music, cava and wonderful conversation.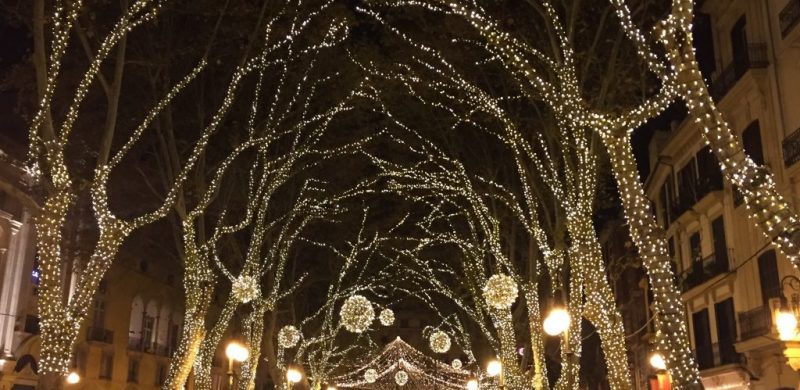 As the year comes to a close there are so many wonderful events happening around the island focused on re-energising, taking some personal time, and preparing to step into a new year and cycle with fresh optimism and focus. Our December newsletter is all about sharing some of these events and encouraging you to make some space in your festive schedule to give yourself a little treat for the body, mind and soul.