Since opening in 2009, Earth Yoga has continued to grow and expand into a vibrant community of people from all walks of life from around the globe.
They now offer daily yoga classes, workshops and inspiring events from 3 different locations on the Island: Santa Catalina, Portals-Sporting Tennis Complex and since 2013, a collaboration with Sporting Fitness.
Not only do people love to visit their studios to practice yoga but also to connect with like-minded souls who inspire and share their knowledge and experience.
Their international group of teachers each bring a unique practice to the studio with a focus on alignment and a dedication to teaching you from the heart. They continually develop their path of yoga and are always searching to better their knowledge and the way that they teach to inspire and uplift every individual that walks through the door.
At Earth yoga, all classes are open and welcome to all. There is no needs to book, just turn up 10 minutes before to reserve your place.
SIMILAR PLACES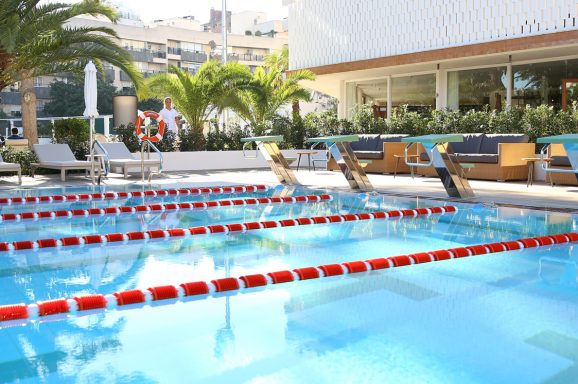 Palma Sport & Tennis Club
After complete refurbishment, this green oasis, located in the heart of the city now offers its local and international members a high quality range of services. These include private tennis lessons, pilates and yoga, tai chi, cross training and a 25m heated swimming pool that is accessible all year round.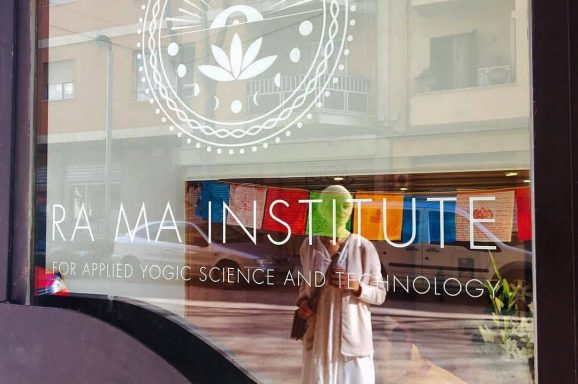 RA MA Institute Mallorca
Kundalini Yoga is a powerful and useful practice in the modern world and can quickly transform many aspects of your daily life.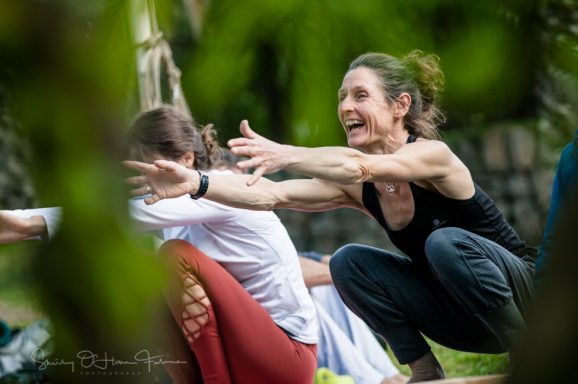 Rebecca Lewis – Barefoot Mallorca
Rebecca´s aim is to help you move and connect to the body you live in. She has a passion for healthy living and the outdoors, especially Mallorca´s natural outdoor playground that she loves to share with others.