SIMPLIFYT is a boutique personal training studio where you are invited to make fitness your lifestyle: in a way that is simple, efficient and fun.
SIMPLIFYT has created a unique blend of cutting-edge technology and quality personal training to first help their members understand where they are at in terms of fitness and wellbeing and then help them define and implement a plan to get to where they would like to be.
The short and intense personalised functional training and coaching sessions are designed to help you boost your health while shaping a lean body and balanced mind. SIMPLIFYT puts the fun back into training to convert working out into feeling great.
At SIMPLIFYT the key focuses are:
RESULTS High precision training system to really achieve your goals
SPEED Max sessions 30 minutes with functional training routines, adapted to your needs
PERSONALISATION Programmes prepared by their team of coaches qualified in sports science
Let SIMPLIFYT help you achieve your goals through:
Personalised Training
High-precision work in sessions of 20-30 minutes in classes of maximum 4 people so that each person is fully supervised and workouts can be adapted to the individual.
Electrofitness
With EMS electrofitness technology you can activate more than 300 muscles without loading joints in just 20 minutes. At SIMPLIFYT they use the latest generation of electrostimulation machines.
Circuit Training
SimplySTREET X is a group street workout led by SIMPLIFYT Personal Trainers. In addition to being outdoors and getting oxygen, discover how far you can go if you surround yourself with motivating people.
Lifestyle Coaching
Coaching is a dialogical process that aims to help you discover and activate your own resources to bring out the best in yourself. The coach is a person trained to accompany you who will help you achieve your goals whatever the matter you want to work on, personal or professional.
The team at SIMPLIFYT is dedicated to helping you reach your best physical shape, while enjoying yourself, pushing your limits, and reaching beyond what you thought was possible!
Online Training
Memberships for live online classes are now available starting 45€ on their online platform. These are personalised small group classes to ensure you get the most out of your session.
To get a taste of their offering check out their video subscription, with new guided trainings every week (instructions currently in Spanish).
Quote 'Nourish' to receive a free 25 min. private (1 on 1) online assessment when signing up to SIMPLIFYT's online training!

SIMILAR PLACES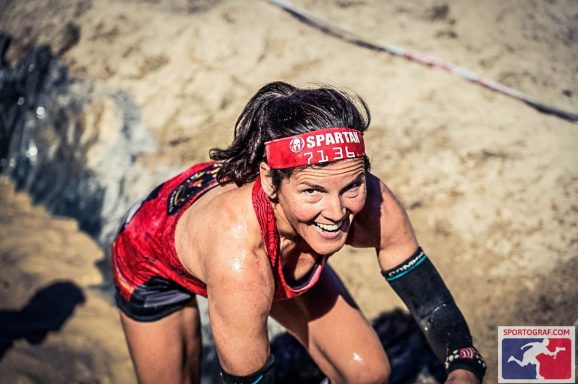 Ali von Moltke
Ali von Moltke Personal Training Ali von Moltke has been bringing her tailored approach to functional fitness training to clients all over the island for years, utilising the fantastic Mallorcan terrain as her training playground. When the pandemic hit, personal trainers had to adapt to the new constraints. The need for social distancing, the reduced […]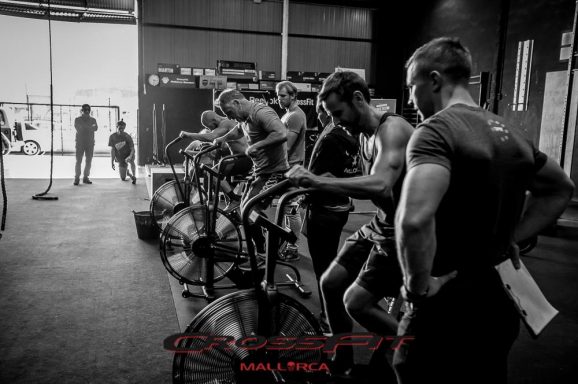 Crossfit Mallorca
Their multilingual team of world class coaches genuinely care about your own personal fitness journey. They are dedicated to giving you their very best and will tailor and programme your workouts, instruct the movements and alter them to accommodate your current fitness level.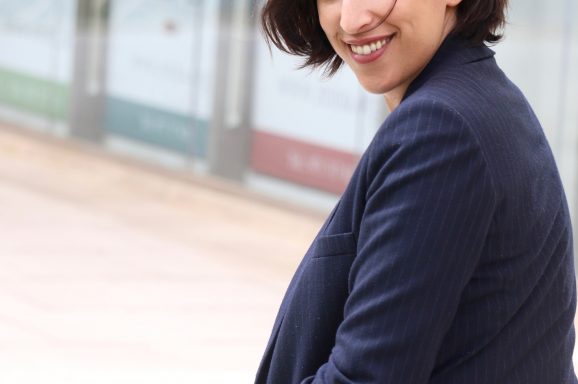 Just Be Sassi
Tune into new possibilities and growth with Coaching Palma. Sabrina is ready to help you live your best life yet .