About Susan Gash & Sven Carlson
Susan is a highly intuitive healer and a skilled Energy Dowser. One of her many gifts is to create and hold sacred space where deep healing and transformation can transpire with ease and grace. She works with a multidimensional team know as the Spirit Doctors to provide healing and guidance. As a dowser, she blends her intuitive base with precise technical skills to assist people with removing obstacles, raising energy levels, and reclaiming lost aspects of their soul's essence.
Sven is a highly skilled Energy Dowser working with clients to clear old patterns and investigate the root causes of disharmony in the mental/emotional, physical and spiritual states of being. Sven integrates a unique blend of healing modalities into his dowsing practice and also offers hands-on body work. As an advanced practitioner of the Rolf Method of Structural Integration, Reiki Master Teacher, NLP Practitioner, Rebirther, and Cranial Sacral Practitioner he draws upon a wide base of knowledge and experience to share with his clients.
Dowsing
Dowsing is an ancient shamanistic art form that when learned and practiced will increase your levels of intuition like no other. It is a tool of knowledge and healing that has been used for centuries by royalties and mystics. A private dowsing session with Susan and Sven will clear obstacles and blocks that keep you from moving forward in your life. During the session, Susan and Sven come together with the Spirit World to clear energies, imprints, and patterns negatively impacting you. After clearings, clients feel less burdened, can see more clearly and are motivated to take their next steps forward.
Alternatively, learn to dowse yourself with Susan and Sven's dowsing courses. The techniques you will learn will place you in the driver's seat of your life and continue to increase in value as you use them to create life-changing results for yourself and others.
The Rolf Method of Structural Integration
Sven is an Advanced Practitioner of the Rolf Method of Structural Integration with over 30 years of experience. Structural Integration is a process of re-education of the body through movement and gentle manipulation. It systematically releases patterns of stress and impaired function. Most bodies are in a state of imbalance due to life's stresses, past injuries, emotional trauma or illness. Any of these factors will immediately, or over a period of time, cause an imbalance in your system usually felt as chronic pain, discomfort, or stiffness. Structural Integration lengthens and corrects these imbalances by rehydrating the tissue allowing more flexibility and ease of movement.
Healing with the Spirit Doctor Team
The Spirit Doctor team is a rare entourage of healers, physicians, and shamans whom once walked the earth plane now offering healing and guidance from spirit side. The tools of the Spirit Doctors encompass both future Light technologies and ancient earth wisdoms to help clear debris from your energetic field and restore the life force energies within your physical, emotional, mental, and spiritual bodies. As your guide and facilitator, Susan will assist you with communication, interpretation, and guidance to go forward with your life's journey.
The Spirit Doctor Team Practitioner Program is a global 8-month training for practitioners in the healing arts to expand their work by integrating the Spirit Doctor Team into their practice. Susan guides practitioners through the eight key Foundational Pillars of the Team's work providing experiential hands-on learning with time to develop and integrate the protocols and communication with the Team. For more information about this year's program visit: www.SpiritDoctorTeam.com
Quote 'NOURISH' to receive 10% off your first healing session with Susan and Sven
SIMILAR PLACES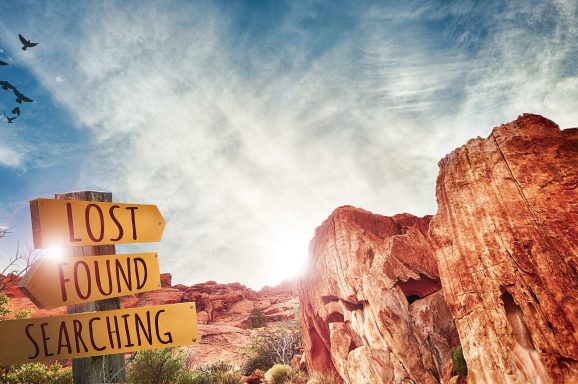 Metaholistico Holistic Health Practice
Heal your issues. Take back control. Improve your life. MetaHolistico offers advanced holistic healing therapies here in Mallorca to help you on your journey to health and happiness.