Local, Exceptional Coffee
Mistral Coffee is a roastery and coffee shop established in 2017 by Greg Schuler and Agata Mikulska.
Mistral's high graded ecological coffee is brought to the island from countries such as Kenya, Ethiopia, Brazil, Rwanda, Costa Rica, Colombia, Honduras. The Mistral team loves to continually discover the incredible differences in flavours depending on the different countries and methods chosen by the farmers, and are always testing and trying to bring out as much flavour and taste from each batch of beans they roast to give true meaning to the words 'speciality coffee'.
At the Mistral café you will always be able to find a good mix of origins depending on the coffee harvest calendar, roasted for either filter or espresso and the team are always happy to explain and assist with any questions for brewing great coffee at home.
"Our desire since the beginning has been to source and select the finest quality coffee that highlights the incredible diversity in flavour from speciality coffee. As a speciality coffee roaster the coffee we source is at the heart of the entire operation. By paying higher prices and establishing close relationships with the farmers the end result is a cared for product and therefore exceptional coffee." – Greg Schuler
Quote 'Nourish' to receive a free 125g bag of coffee with your Mistral coffee order!
SIMILAR PLACES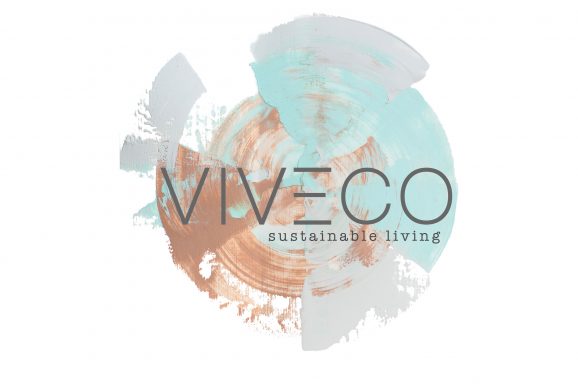 Viveco
Founder Hannah is on a mission to simplify sustainable living so that it is accessible to everyone. She created this platform to promote reusable and sustainable products as a path to reduced waste living.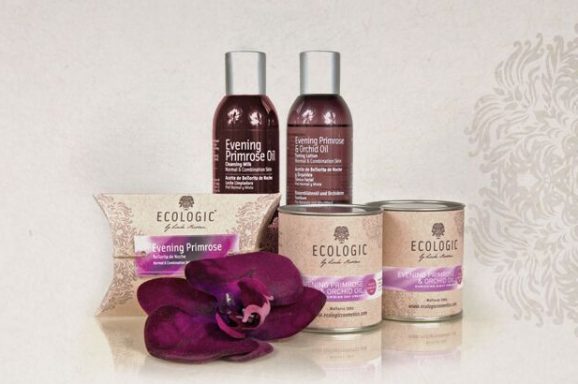 Ecologic Cosmetics
Ecologic is a sustainable cosmetics brand created in Mallorca in 1993. They offer sophisticated and environmentally friendly products using natural origin ingredients along with state-of-the-art technology.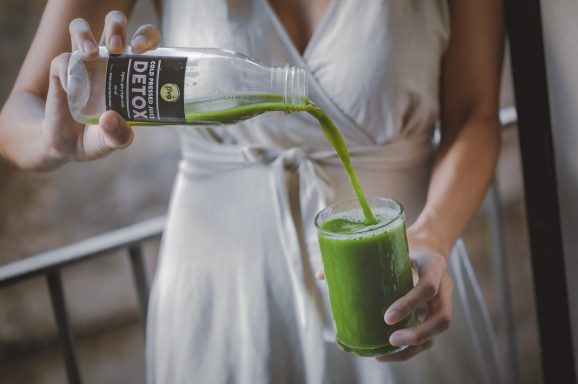 Ziva to Go
Our reason for not cooking at high temperatures above 46 degrees is that the nutrition and enzymes gets destroyed. This is why we promote to have as much raw food in your diet as possible.