Browse the services and small businesses dedicated to your wellbeing in Mallorca
Explore the different regions of the island from the capital city to picturesque villages and lush green valleys
Fit and Fast
Drawn by the number of healthy, conscious people living on the island sharing her passion for fitness Ali decided to make it home and open her business, Fit and Fast here.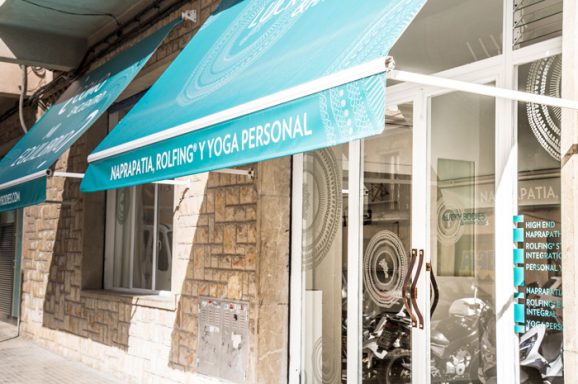 Lucky Bodies and Happy Souls
Three experienced and talented therapists within different professions have joined together, all with one goal. Combined, Patric, Petro and Sarah have a wealth of experience in yoga, naprapathy, chiropractics and rolfing.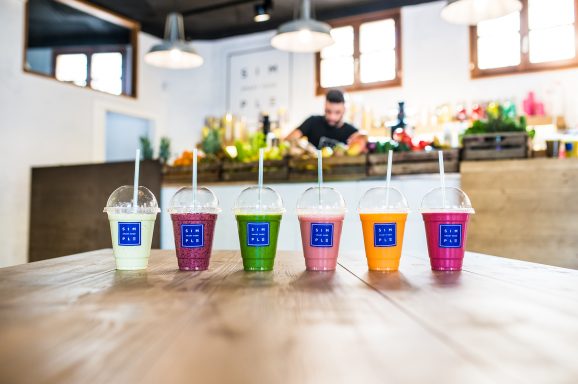 Simple Smart Food Bar
Simple Smart Food is a new concept of smart fast food: healthy, simple, tasty, balanced and hand-made in front of every customer. Based on the principles of holistic nutrition, it offers cold-pressed juices, smoothies, sandwiches, salads, energy balls, and much more.