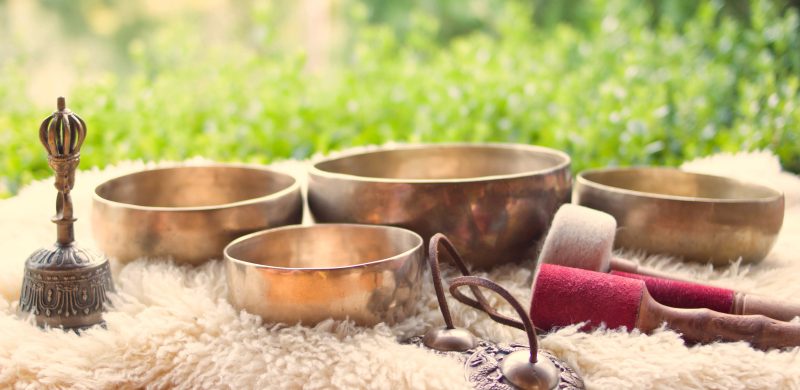 What is sound healing?
Us humans use sound and music in a huge variety of ways, from entertaining and celebrating, to expressing and communicating. Even heading out for a leisurely stroll can be made that much more enjoyable when listening to upbeat music, and everyone knows how much a kick-ass soundtrack can boost your performance during a work out.
So if sound and music can stir so many emotions and even physical reactions (who else gets a dopamine surge and goose bumps when a favourite song comes on?), then it's not a far leap to believe that sound can actually trigger healing in the body.