Optimal Wellbeing is committed to offering only the finest and most efficacious nutritional supplements through a service you can trust. They are strong advocates of positive ageing and helping you to nurture your body and feed your mind through education and access to premium wellbeing products, from vitamins and minerals to herbs, omegas, and botanicals, all helping to turbo-charge your health and your beauty.
Who Are They?
CEO & Founder Jill D Davey is a functional wellness educator. For over a decade she has used her knowledge to help people get well, reach optimal health, keep it and live life to the full. Stress, fertility, menopause, andropause, diabetes, cognitive function, vision health, skin health, weight management and more are all on her health agenda.
Jill has years of research behind her, is the author of two books on functional wellness and optimal health, and works closely with the most renowned functional medicine doctors, nutritionists and nutritional supplement formulators from around the globe. She understands the benefits and principles of nutrient-rich supplements and complexes, which are key to good absorption and use in and by the body. By following these principles and using high- grade ingredients, cutting-edge technology, and the correct approach to functional formulations, Optimal Wellbeing's mission is to offer you a pathway of good health, a functional body and mind, and a positive lifespan.
High Quality
Optimal Wellbeing provides science-based, high-level products to support system-wide health, beauty, and wellbeing. They work with a range of trusted suppliers from around the globe, who specialise in the scientific research and development of high-quality food supplements. Whether you're looking to boost your immune system, improve fitness performance, look more radiant and/or be more energetic, you'll find it at Optimal Wellbeing.
The high-quality nutrients are tested to clinical standards, with full traceability of all our ingredients. They are devoid of artificial colours, free from allergens, dairy, yeast, artificial flavourings, and where possible, gluten.
Advanced Ingredients
With clean label formulations, Optimal Wellbeing vitamins and supplements contain significant amounts of active ingredients that function to give you the best of health, vitality, and beauty. Using advanced technology, the products we source are among the highest quality available. Plus, they are proud to offer unique supplement combinations, designed to work together to boost results.
Trustworthy Service
Optimal Wellbeing use a premier shipping partner to ensure quick and safe delivery, and you can pay securely by debit or credit card or simply use your PayPal account.
Use the code NOURISH online to receive a 10% discount on all DzLogic products, Koldtec sports towels, and shampoos/conditioners at myoptimalwellbeing.com
SIMILAR PLACES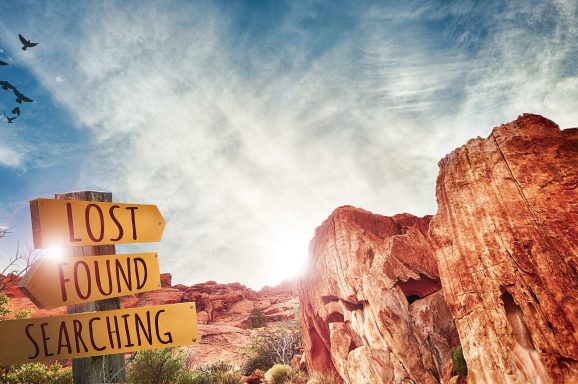 Metaholistico Holistic Health Practice
Heal your issues. Take back control. Improve your life. MetaHolistico offers advanced holistic healing therapies here in Mallorca to help you on your journey to health and happiness.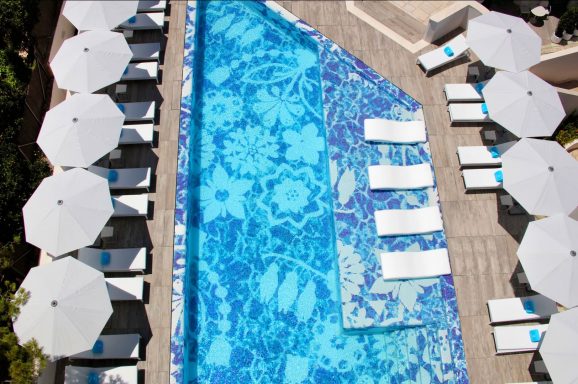 Dynamic Detox
Dynamic Detox is not your average detox. It's a multifaceted approach combining the nutritional benefits of fresh fruits and vegetables in an easily absorbed form with a gentle cleansing of the digestive system.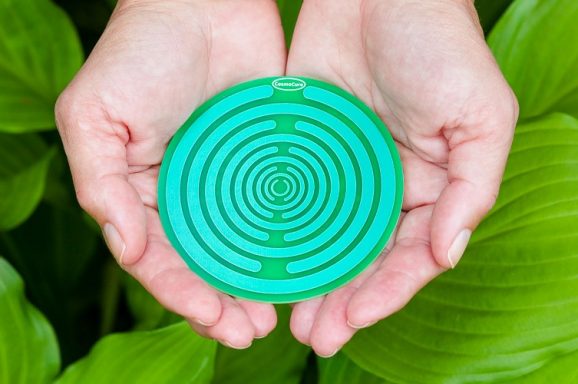 CosmoCure
If you could heal your body organically, would you? No medications, no therapies just you and your body working to restore it's energy flows. That is exactly what CosmoCure can do for you.