Menopause Woman is a website dedicated to raising awareness of women's health during the transitions of menopause; perimenopause, menopause and postmenopause. The founder of MenopauseWoman.com is Jill D Davey. Jill is a women's health advocate and author of the book, The Menopause Cure: Hormonal Health.
Find out how it is possible to age without having to fear physical and mental decline, introducing you to restorative medicine and bioidentical hormones so everyone can prepare for the positive event, of a healthy, vibrant, and powerful life, along with a fulfilling sex life, in our latter years.
It's not you, it's your Hormones!
The secret to having a healthy and happy life during the menopause, and beyond (postmenopause), is to recognise the changes that are happening within your body at that time. And very importantly, to understand what hormonal decline is and how it affects the body in perimenopause, menopause and postmenopause. When you understand and recognise the symptoms, you are in a position to proactively turn to restorative (also known as functional) medicine, and to restore the missing hormones that your body so rightly deserves. When you hit menopause you are in a severe state of hormonal degradation. To regain hormonal health is to regain your life, your health, and at the same time, acquire longevity. To reappear, and be the you, you once were!
What is Restorative Medicine?
Restorative medicine is an evidence based, scientifically sound medical sub-speciality. Its goal is to extend lifespan, prolong youthspan, and healthspan, through early detection, prevention, treatment, and reversal of all age-related dysfunctions, disorders, and disease, in both men and women alike. Restorative medicine has been embraced by thousands of physicians.
The Menopause Cure
What if there was an alternative to this hormonal havoc, gradual decline and the diseases associated with ageing? Now, in The Menopause Cure: Hormonal Health, Jill D. Davey, women's health & Restorative Medicine/bioidentical hormone restorative therapy (BHRT) advocate and author, shares her journey and secret to restoring health, vitality, brainpower and sex drive.
Written with Sergey A. Dzugan, MD, PhD, a former senior heart surgeon and world-renowned expert in Restorative Medicine, Jill shares her research on bioidentical hormone restorative therapy (BHRT) so you too can have a happy, healthy, strong and sexually vibrant life, into your forties, fifties and beyond.
Jill's style is approachable and her story is clear. Researching the latest cutting edge medicine she shares the answers to the disruptive symptoms women experience during perimenopause and menopause when hormone levels fluctuate and decline. She also discusses postmenopause, and the importance of maintaining balanced hormones for life, to achieve long-term health and longevity.
Use the code NOURISH online to receive a 10% discount on all DzLogic products, Koldtec sports towels, and shampoos/conditioners at myoptimalwellbeing.com
SIMILAR PLACES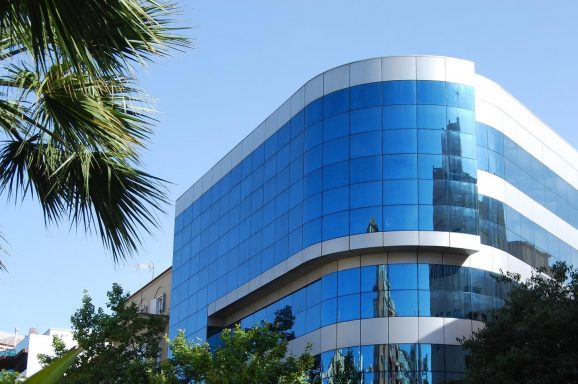 Cell Medicum
Cell Regulation Medicine is at the forefront of current medical research. The clinic provides a warm and welcoming setting where patients can discuss their needs and doctors can guide them towards the best combination of treatments for long term results.