Tengo *cough*
Life's tough when you're sick, even tougher when you're trying to describe your aches and pains in a foreign language. Which is why we recommend Club de Mar Medical. There you will find the very kind and quirky Dr. Joh, a British GP based in Porto Pi, ready to tend to your medical needs, in English. 
Dr. Joh has been working in Palma for 3 years and counting. When she's not in the office keeping her patients healthy you'll find her restoring her body and soul in the Mallorquin mountains.
All Round Health
What kind of treatment can you expect at Club de Mar medical?
Dr. Joh is passionate about preventative medicine and has a keen interest in both traditional medicine and complementary therapies. As both a herbalist and a GP she prides herself on providing an all-round service to all who visit the practice.
Nourish particularly recommends you to visit Dr Joh for the following:
All British General Practice Services
Travel Medicine (pre-travel advice, vaccinations and post-travel solutions)
Sexual Health (including infections testing and all contraception choices)
Occupational Health Medicals (including ENG1s and many others)
First Aid Training Courses (including MCA and adult & child)
Bespoke First Aid Kit Supplies
What does 'nourish' mean to Joh?
"Health and happiness of mind, body and spirit"
SIMILAR PLACES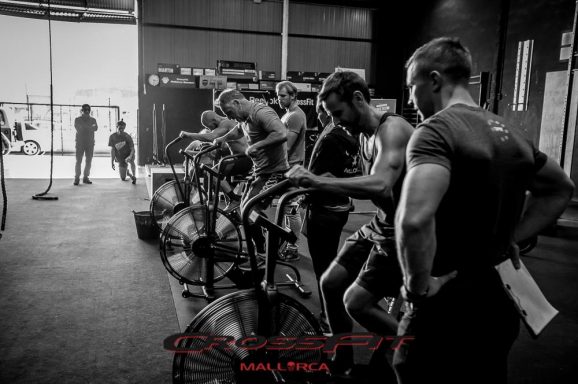 Crossfit Mallorca
Their multilingual team of world class coaches genuinely care about your own personal fitness journey. They are dedicated to giving you their very best and will tailor and programme your workouts, instruct the movements and alter them to accommodate your current fitness level.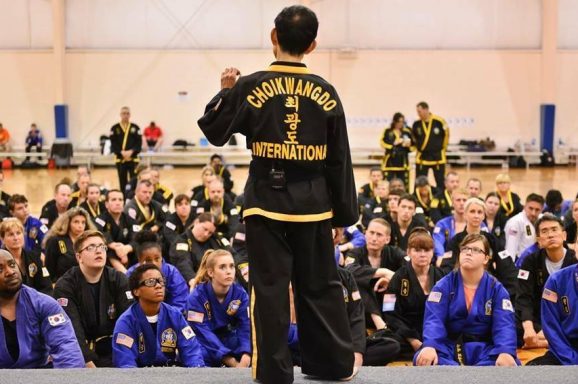 Choi Kwang Do Mallorca
When we think of martial arts invariably the words karate, muy thai, judo or perhaps even taekwondo spring to mind. But have you heard of Choi Kwang Do? If not, you're bound to hear about it soon enough, as it is now the fastest growing martial art globally.
Sea Yogi
Founded by a wanderlust Yogi couple, Sea Yogi is the first Earth-friendly Yoga boutique on the Balearics.