An elegant town cradled in a lush green valley, Soller nestles among endless orange and lemon groves. A mecca for hikers and bikers, the surrounding mountain scenery is nothing short of spectacular, the narrow streets and modernist architecture are a delight to wander around and the sister port town is a chic little seaside retreat.
PLACES IN SOLLER, MALLORCA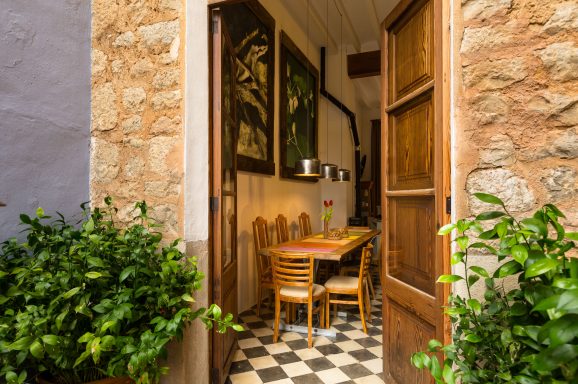 Ecocirer
Situated down a picturesque, narrow side street, Ecocirer offers unique accommodation in the authentic market town of Soller, which reflects Mallorca's strong heart and is bustling with life.