Santanyi embodies the mellow tones and laidback lifestyle of rural Mallorca. The small town hosts a colourful market twice weekly and its streets and squares hide numerous artisanal and creative ventures. The surrounding countryside provides miles of easy cycling on flat country lanes and at the coast, sandwiched between scented pine forests and turquoise waters, are some of the island's finest beaches.
PLACES IN SANTANYI, MALLORCA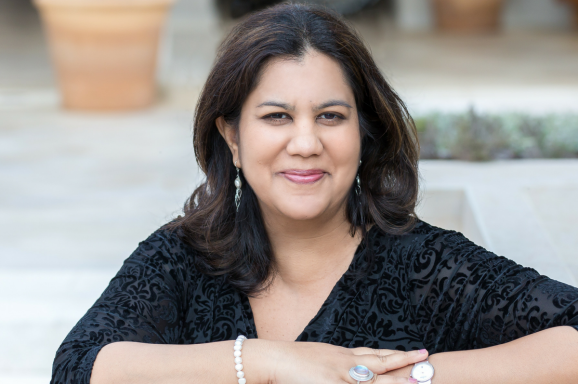 Caroline Diana Bobart
Are you struggling to move forward following a major life event?  Do past relationships or experiences affect your ability to create healthy, enjoyable new ones?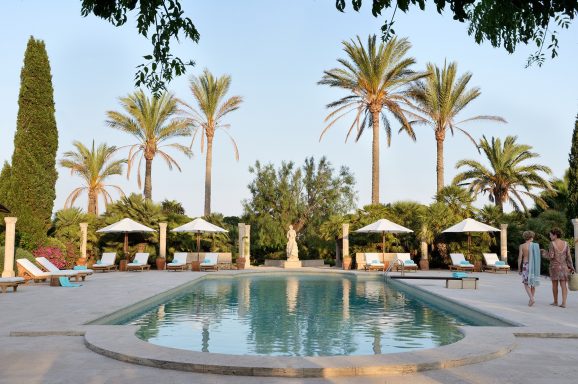 Cal Reiet Holistic Retreat
Tucked away in Mallorca's beautiful countryside, the Cal Reiet Holistic Retreat in Santanyi is a magical place, where you can find inspiration, joy and harmony within.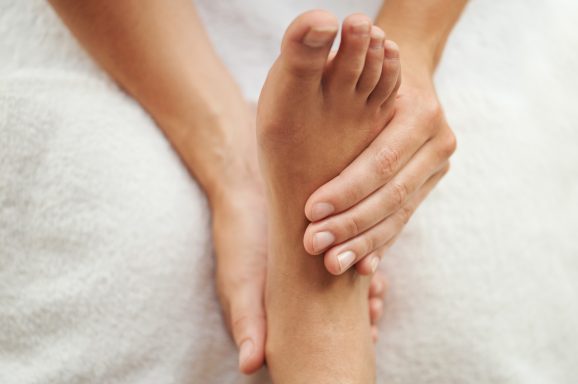 Reflexology Santanyi
Relieve aches and pains and find inner calm with a completely non-invasive reflexology foot massage. Barbara Fasting, a reflexology practitioner based in Santanyi, knows of no complaint that does not respond to reflexology.