Lying in a valley at the northern end of the Sierra de Tramuntana, the attractive town of Pollensa is surrounded by craggy peaks. A place to browse one-off boutiques and local farms shops. Get lost in the winding backstreets and stumble upon lovely cobbled squares filled with cafes. Climb the 365 steps to the Calvari and savour the views, or head to the Port de Pollensa for an amble along the pine-fringed promenade and a dip in the calm, clear sea.
PLACES IN POLLENÇA, MALLORCA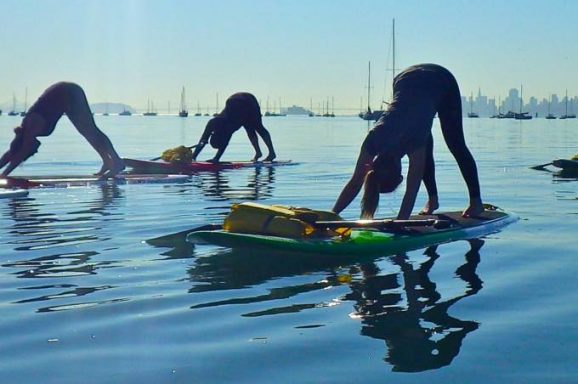 Holistic Pollenca
If you are looking for a holistic wellness expert up north, meet Kate and Phil Caistor. Together they run Holistic Pollensa.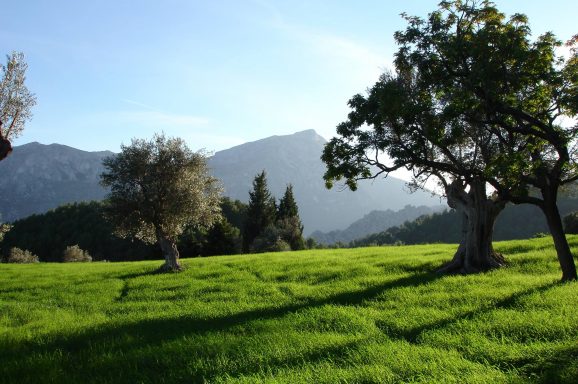 Pedruxella Gran
Pedruxella is a both a working farm and a unique place to stay, hold a retreat or host an event.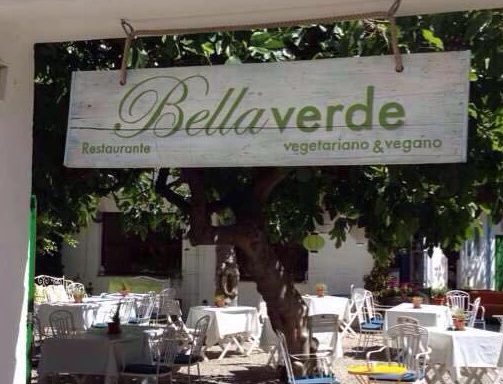 Restaurante Bellaverde
You are cordially invited to Restaurante Bellaverde, house of vegetarian and vegan cuisine in Pollenca. Relax in the garden under century-old figs trees and prepare your palate for the rich flavors of vegetarian food.