Cycling, tasting, experiencing Mallorca
Mills & Honey offer bespoke cycling holidays and multi-activities in Mallorca.
Create your dream cycling trip with the local knowledge of the best cycling routes in Mallorca. Enjoy spectacular scenery, captivating culture and the perfect places to eat and stay, without all the stress that planning causes!
The med, the sea, the hills, the country roads, the sunshine… Mallorca has it all for a perfect cycling trip.
Whether you're going alone, as a couple, family or large group of friends or colleagues, Mills & Honey ensure you get exactly what you need from your holiday. They tailor private or self-guided cycle tours that can include extra activities such as hiking, sailing, wine tasting or even yoga depending on the season.
Why choose Mills & Honey?
Mills & Honey really get to know you and your group's requirements. They will build a tailored trip for you, guaranteed to create memories that last a lifetime.  
Acting as your personal travel agent, minus the flights, Mills & Honey can provide everything from airport transfers, to bike rental, hotel bookings and organising any additional experiences that you are interested in.
Mills & Honey live here in Mallorca all year round. They cycle 10,000km and drive 30,000km each year and have explored every corner of the island. They maintain great personal relationships with hotels, restaurants, wineries and local guides, ensuring you are getting the very best experience.
Why Mallorca is perfect for cycling
Mallorca is an outdoor paradise. The landscape sees such change throughout the seasons with the fields turning from green to orange, then back to green within a matter of months. We are also lucky to experience such mild winters, perfect for cycling. 
There is so much to explore on the bike: the mountains, coastline,  charming countryside and the little unique villages. Travelling by bike is the best way to make the most of the stunning scenery whilst keeping fit.
Get to know Mills & Honey
Owner and Director Fonzie is originally from Venezuela. He first visited Mallorca in 2009 and like many of us, fell in love with the island. He has left no stone unturned in his exploration of Mallorca and is passionate about sharing it with his cycling clients.
Fonzie loves in Mallorca:
Restore: on an easy ride with mates to the milkshake joint in Santa Maria…

Move: Mysore House, Ashtanga yoga studio in Santa Catalina

Shop: Biokalma in Placa Quartera

Eat: Joan Frau, Santa Catalina market

Explore: anytime everywhere, just keep my eyes and ears open

Stay: Hotel Son Ametler in Selva
"I nourish myself in Mallorca by… cycling, swimming, mountain biking, surfing, doing yoga and by sharing my life with a very eclectic mix of people from all over the world and from very different backgrounds."

SIMILAR PLACES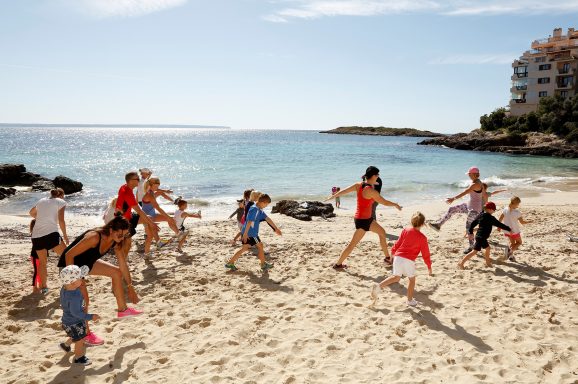 Epic Wellness
Epic Wellness Mallorca helps you find the path to a healthier, fitter you.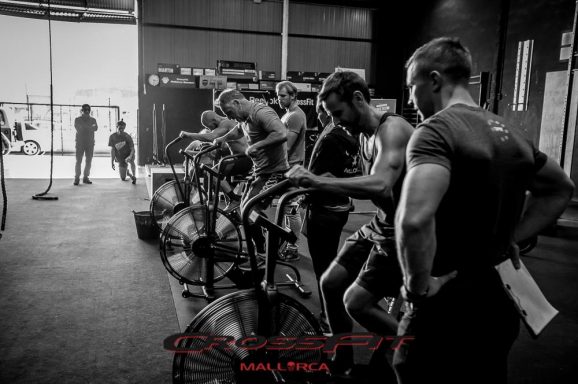 Crossfit Mallorca
Their multilingual team of world class coaches genuinely care about your own personal fitness journey. They are dedicated to giving you their very best and will tailor and programme your workouts, instruct the movements and alter them to accommodate your current fitness level.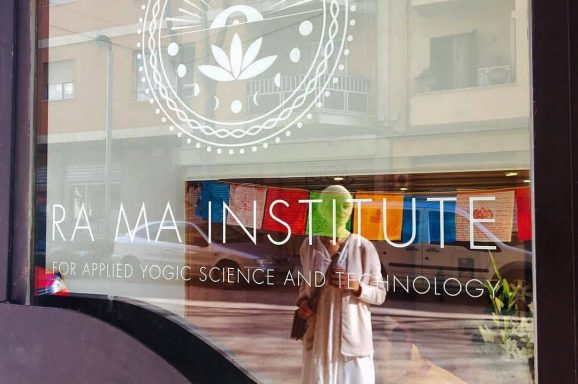 RA MA Institute Mallorca
Kundalini Yoga is a powerful and useful practice in the modern world and can quickly transform many aspects of your daily life.