Speedfitness Boutique Studio
Maintaining and achieving a healthy lifestyle and appearance can be difficult in today's society.
At Speedfitness they offer those with a busy schedule alternative, technology assisted personal training that provides the fastest results in a 20 minute workout, once a week.
Exclusive to Mallorca, this fitness breakthrough training method utilises the latest and most successful way to impact muscle growth and guarantees results in weight loss, muscle building, skin toning and reduced cellulite.
The Speedfitness training method, originally developed in Germany has been used for a long time in professional sport and rehabilitation and is now available on the island.
A weekly session of just 20 minutes at Speedfitness is equivalent to 3-4 sessions of a conventional fitness routine.
Enjoy the training in a clean and modern designed studio and trust in our friendly and professional staff who are there to supervise each session.
This quick, easy and efficient method has a multitude of benefits and is accessible to everyone who wants to achieve his or her goals and live a happy, healthy and balanced lifestyle.
SIMILAR PLACES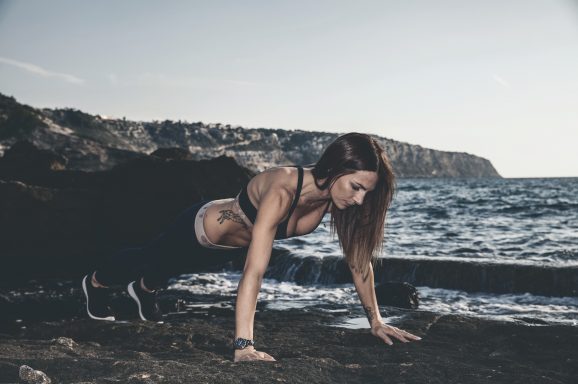 Girl Goes Fit
Melanie Hurst is the very fit girl behind Girl Goes Fit. We met up with Mel for pancakes (recipe below) to talk about travel, fitness and to secretly admire her biceps!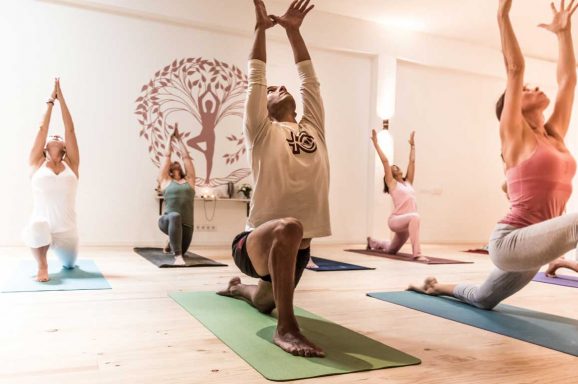 Earth Yoga
Since opening in 2009, Earth Yoga has continued to grow and expand into a vibrant community of people from all walks of life from around the globe. Not only do people love to visit their studios to practice yoga but also to connect with like-minded souls who inspire and share their knowledge and experience.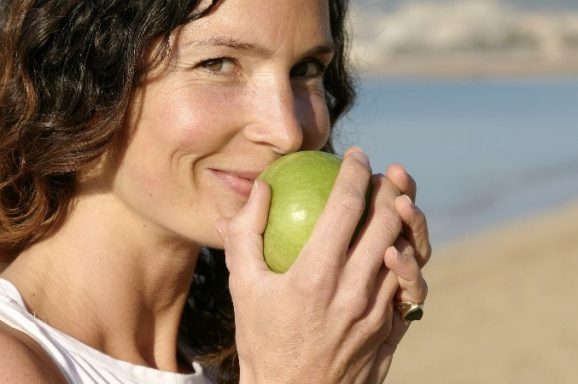 Katie Handyside Personal Training and Nutrition
Katie's ultimate goal is to motivate and support you to achieve a healthier lifestyle, lose weight, get fit, have more energy and feel amazing.