Simple Smart Food is a new concept of smart fast food: healthy, simple, tasty, balanced and hand-made in front of every customer.
Based on the principles of holistic nutrition, it offers cold-pressed juices, smoothies, sandwiches, salads, energy balls, and much more.
The first Simple Smart Food Bar is located in the heart of Santa Catalina and is open every day of the week.
You will be welcomed into the cosy and relaxed space by friendly and helpful staff and feel at home with warm decoration and carefully selected music. Simple is a place to enjoy a quiet moment by yourself or a great meeting spot to share with friends.
All food and beverage options are  available to takeaway and delicious detox programs are also on offer.
SIMILAR PLACES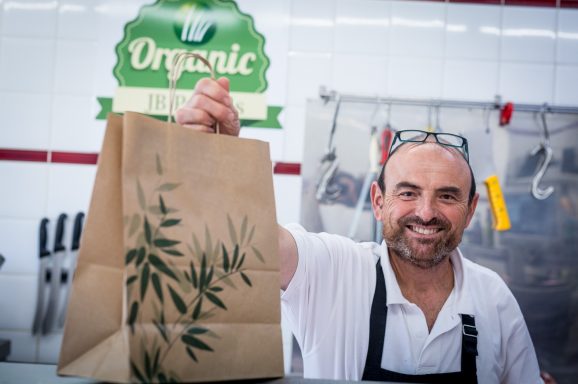 Organic JB Portals
With 11 years of trading at their Puerto Portals site, Organic JB Portals Boutique Butcher is definitely part of the community here on the island, and has amassed a loyal clientele. But what makes Organic JB Portals different to any other old butcher I hear you ask? Owner Jaime's story is unique, and has driven him to deliver exceptional quality products that you, as the consumer can trust 100%.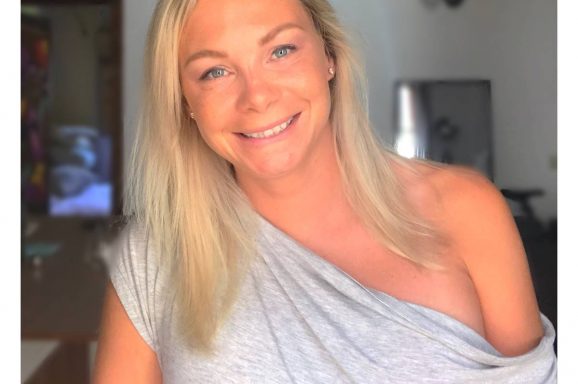 Sheree Murray
A fully qualified and classically trained chef of 18 years, Sheree Murray utilises her breadth of knowledge and love of nutritious food and healthy living to mentor clients on their own health journeys. She can assist you to crush your goals whether your focus is weight loss, cultivating more energy, healthy aging or amping up your workouts.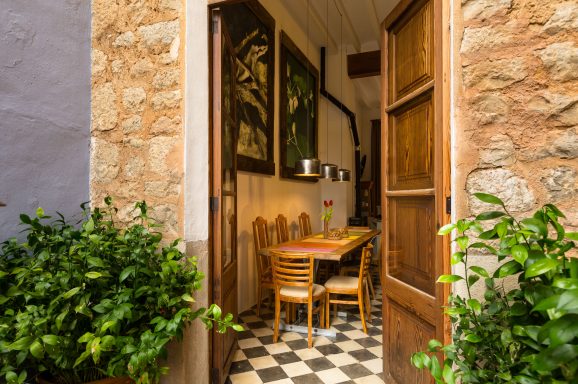 Ecocirer
Situated down a picturesque, narrow side street, Ecocirer offers unique accommodation in the authentic market town of Soller, which reflects Mallorca's strong heart and is bustling with life.