Suzanne Garaty,  UK qualified Naturopathic Nutritional Therapist and Natural chef founded Vital Nutrition in 2008.
Suzanne works with individual clients that present with diagnosed or symptoms of conditions including IBS, digestive problems, candida, under-active thyroid, diabetes type 2, cardiovascular problems, skin conditions and anxiety and depression. She continues to support and inspire people with weight management, energy boosting, wellness and sports performance.
She also supports cancer patients during and after orthodox treatment –  working closely and volunteering with Mallorca Cancer Support Group.
Based in Dr Stoma's clinic, Son Ferrer or her office in Santa Catalina and Santa Maria Del Cami, Suzanne offers one-to-one confidential, consultations focusing on any health concerns, history and their possible root causes and areas of diet and lifestyle that need improvement. She will assess your food diary and make naturopathic observations.  From this a personalised  and achievable Action Plan is devised.
Suzanne also offers non-invasive clinical tests if required, to help ascertain any suspected underlying conditions:
Food Intolerance – testing up to 300 foods
DNA test – genetic variants for food cravings, sugar metabolism and sensitivity to carbohydrates, fat over-absorption and sensitivity, detoxification, methylation cycle, oestrogen imbalance, inflammation, caffeine sensitivity, lactose intolerance, and omega-3
Stool testing – testing for fungi, intestinal candida, stool pH, intestinal parasites, leaky gut, intestinal colonisation, intestinal inflammation and immune system (sIgA), celiac, lactose intolerance, H. Pylori
Suzanne adores the hands-on side of nutrition. Her workshops provide a general overview of the properties of certain foods and how they can be used to support various life stages or body systems through home cooking with nutritious and fresh ingredients. She combines delicious recipes, tastings and inspiration.
Having culinary qualifications from Leith's of London, Culinary Institute of America and PlantLab Suzanne brings high quality, beautiful and above all delicious foods to the table. She is  also available for retreat and private catering.
SIMILAR PLACES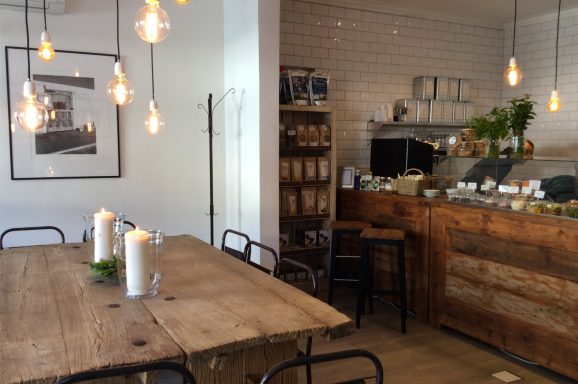 Ziva to Go
Our reason for not cooking at high temperatures above 46 degrees is that the nutrition and enzymes gets destroyed. This is why we promote to have as much raw food in your diet as possible.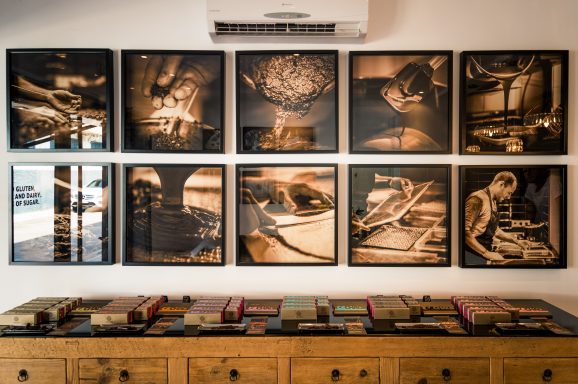 Cachao
Cachao´s beans are sourced from Big Tree Farms in Bali and are grown in a sustainable and ecological environment. It is raw, organic and vegan and all ingredients are free from gluten, soya, diary and refined sugar.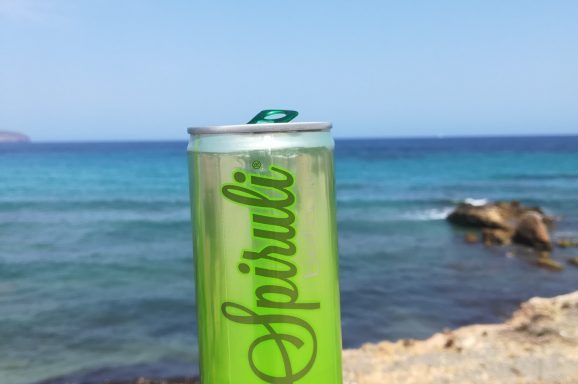 Spiruli
Germany's finest algae drink has finally arrived in Spain! Spiruli is a refreshing soft drink, made from 100% natural, plant-based ingredients.