Lucky Bodies and Happy Souls
Lucky Bodies and Happy Souls is a unique place where every aspect of your health and well being, both physical and mental can be supported and improved.
Three experienced and talented therapists within different professions have joined together, all with one goal. Combined, Patric, Petro and Sarah have a wealth of experience in yoga, naprapathy, chiropractics and rolfing. They welcome and want you to feel at home at Lucky Bodies and can not only assist and treat specific issues or problems but also aim to increase your overall happiness, health and well being.
Yoga can be a great tool to relieve stress, improve flexibility and increase energy and focus.
You can achieve all of these things using a variety of practices at Lucky Bodies.
Explore Vinyasa, Hatha, Restorative and Yin yoga or combine them all to design a practice that meets your own individual needs.
Naprapathy uses different techniques, including chiropractic adjustments, massage, nerve mobilization and acupuncture to help treat pain and dysfunction in the neuromuscoskeletal system. Naprapathy can assist many acute and long term issues, including back, shoulder and knee pain, torticollis, lumbago, migraine and tension headaches. At Lucky Bodies, this comprehensive system will be used to tailor an approach to your specific needs.
Rolfing is a technique of deep tissue manipulation that aims to release and realign the body, reducing muscular and psychic tension.
It can be used to address posture, chronic and acute pain and mobility and help to correct any occupational, sporting or accidental damage that has been put on the body. At Lucky Bodies the goal is to bring all parts of your body together to improve alignment, functioning and overall well being.
SIMILAR PLACES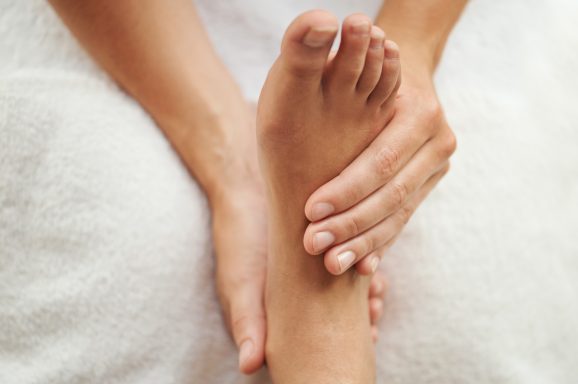 Reflexology Santanyi
Relieve aches and pains and find inner calm with a completely non-invasive reflexology foot massage. Barbara Fasting, a reflexology practitioner based in Santanyi, knows of no complaint that does not respond to reflexology.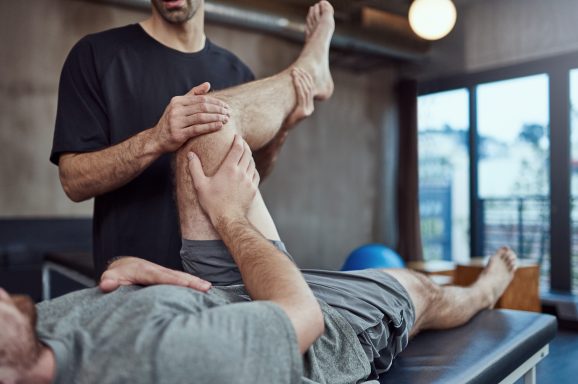 MediSport
The international and well qualified team at Medisport offer broad interdisciplinary expertise and are able to advise you on many aspects regarding your health.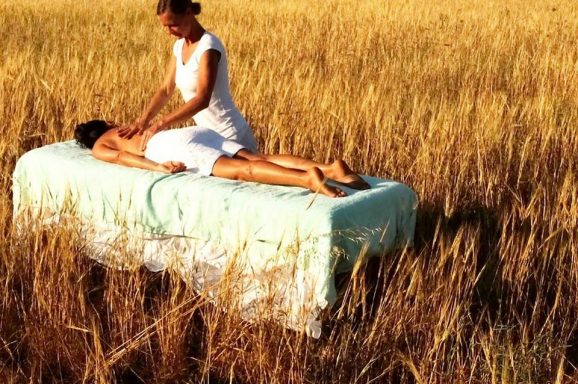 Wellness Massage Mallorca
Enjoy a pampering treatment in the comfort of your own home, on board your yacht or at your villa with Wellness Massage Mallorca.