Get yourself beach ready
Pampering and bikinis go hand in hand. Who doesn't like to feel buffed, polished, and glowing before baring all at the beach?  This is where Bikini Beach is your one stop shop. Rejuvenating spa treatments, waxing, facials, massages, manis, pedis, tinting – they do it all and get you feeling great before you peruse their boutique to find your perfect bikini and matching beach accessories.
Nourishing, natural skincare products
Bikini Beach utilises top of the line skincare from Comfort Zone for their gorgeous facials and massages. Free from parabens, silicones, mineral oils, artificial colours and animal derivatives, and made from the finest natural-origin ingredients, Comfort Zone meets the highest standards of transparency and responsibility for the environment and global community. This is why prestigious B Lab has recently awarded them "Best for the World", in their 2018 Environment category.
If aromatherapy is your thing then you will find yourself drifting away on a blissful cloud thanks to Bikini Beach's use of DoTERRA oils sourced from Natasha of E Oil Alchemy. These superior, therapeutic grade oils are 100 % free from pesticides, herbicides, extenders, solvents and heavy metals, and are gently and carefully distilled from plants that have been patiently harvested at the perfect moment.
Silky and smooth all over 
Finally – you can't be beach ready without a little de-fuzzing. Usually this is necessary evil we'd all rather avoid, but Bikini Beach takes away the dread by introducing us to the LYCON waxing system. Formulated with the finest resins, pure beeswax and sensuous aromatherapy and natural plant oils, LYCON is the world leader in quality waxes that deliver superior results. The low temperature, super pliable and gentle waxes provide a nurturing and skin conditioning treatment for even the most sensitive skins.
So what are you waiting for? Show yourself a little love and head to Bikini Beach this summer.
SIMILAR PLACES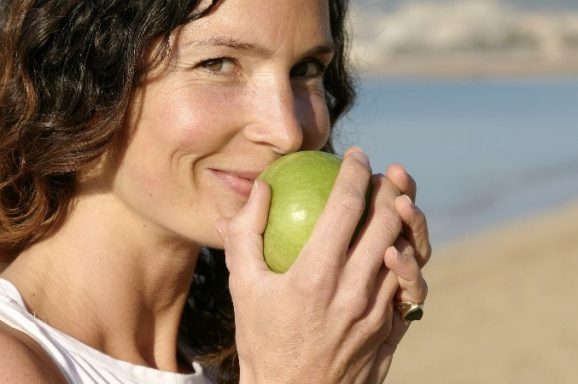 Katie Handyside Personal Training and Nutrition
Katie's ultimate goal is to motivate and support you to achieve a healthier lifestyle, lose weight, get fit, have more energy and feel amazing.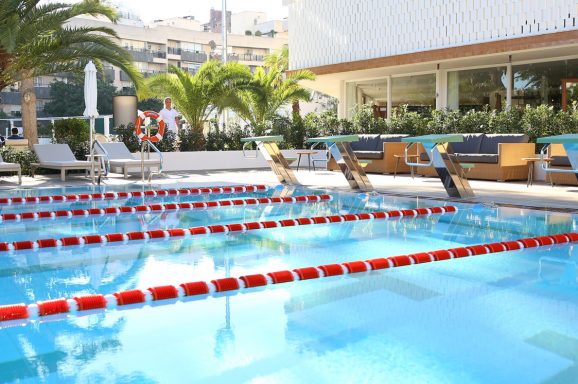 Palma Sport & Tennis Club
After complete refurbishment, this green oasis, located in the heart of the city now offers its local and international members a high quality range of services. These include private tennis lessons, pilates and yoga, tai chi, cross training and a 25m heated swimming pool that is accessible all year round.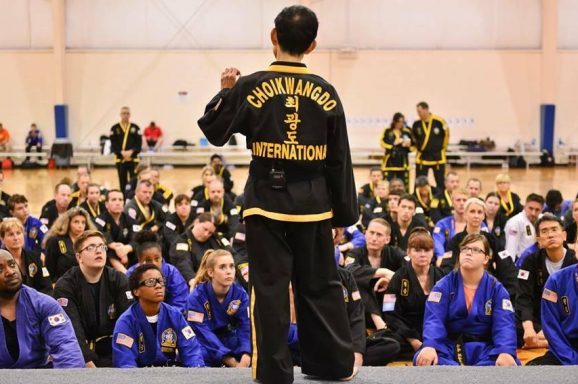 Choi Kwang Do Mallorca
When we think of martial arts invariably the words karate, muy thai, judo or perhaps even taekwondo spring to mind. But have you heard of Choi Kwang Do? If not, you're bound to hear about it soon enough, as it is now the fastest growing martial art globally.