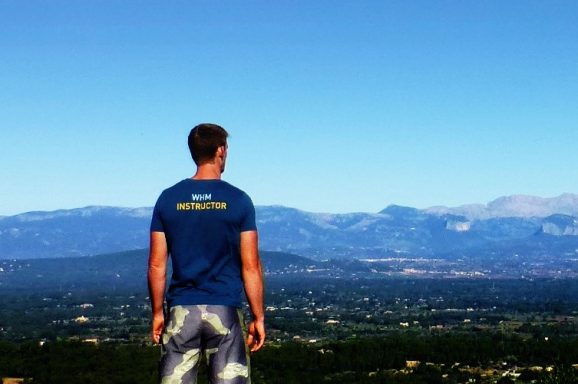 The Optimal Health Method
A unique training method that combines breathing exercises, mind set and focus training, nutrition coaching and personalised exercise programs to get real results that last.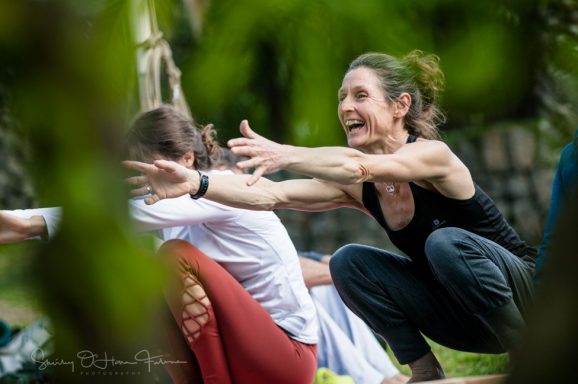 Rebecca Lewis – Barefoot Mallorca
Rebecca´s aim is to help you move and connect to the body you live in. She has a passion for healthy living and the outdoors, especially Mallorca´s natural outdoor playground that she loves to share with others.
MOVE IN MALLORCA SUBCATEGORIES