Wine Not?
Have you been to Porreras lately? We think it may be time for you to take a trip. On the edge of town sits Redivins, distribution and importation of high-quality wines.
Whether you are a hotel or restaurant owner, socialite or simply a wine lover, Redivins is at your service. They sell wine to businesses, shops and private individuals in Mallorca and mainland Spain. What set's them apart from other distributors is their selection of natural/bio wines.
They've Got Talent
35 years in Mallorca and nearly as many in the industry, the Redivins team is highly-qualified and well-trained. They even have sommeliers working in several different languages- so you won't miss all the intricate details of the grape, taste, and body of your newly acquired wine.
They've Got Variety
Whether you are in the market to buy or in the mood for a tasting. This is a great place to start. We at Nourish love their selection of natural, eco and bio wines from Mallorca and worldwide.
They Love Events
Perhaps you have already seen them collaborating with other eco-conscious businesses on the island or advertising for upcoming events. A  special and unique event that they bring to Mallorca is their Natural Wine Fair, ENVINARTE a ticketed event where you will get to meet the producers and taste a large number delicious natural, ecological and biodynamic wines from Mallorca and beyond. Make sure it finds a place in your diary next year!
SIMILAR PLACES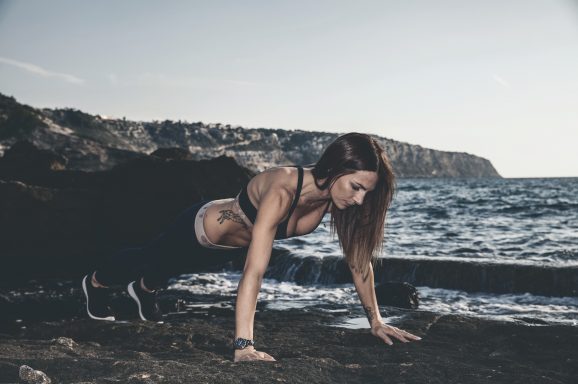 Girl Goes Fit
Melanie Hurst is the very fit girl behind Girl Goes Fit. We met up with Mel for pancakes (recipe below) to talk about travel, fitness and to secretly admire her biceps!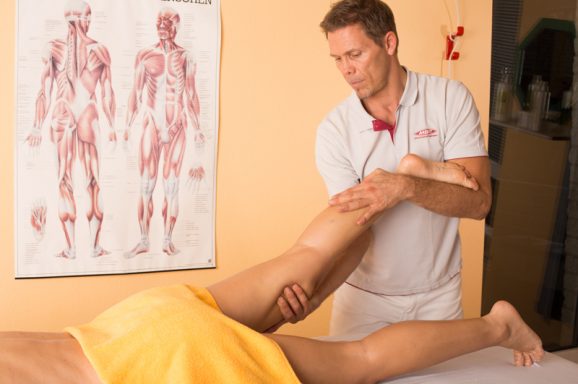 Personal Training Mallorca
After over 30 years' experience and training in functional movement therapy, physiotherapy, yoga, dance, acrobatics, martial arts, and various massage techniques Frank understands that one method and style of health and coaching does not suit all.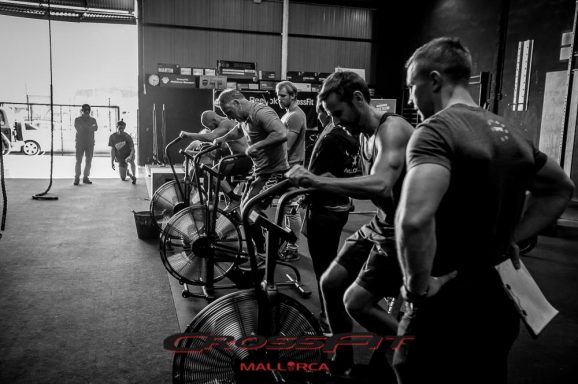 Crossfit Mallorca
Their multilingual team of world class coaches genuinely care about your own personal fitness journey. They are dedicated to giving you their very best and will tailor and programme your workouts, instruct the movements and alter them to accommodate your current fitness level.