Anne Nielsen of Green Apple Coaching gained her Life Coaching Certification at Manning Inspire School of Coaching in Copenhagen, Denmark.
Anne´s aim is to encourage, motivate and inspire you to make the changes that are necessary for you to reach your own personal goals. Through life coaching you will discover the limiting beliefs and convictions that could be holding you back from reaching these goals.
Anne specialises in helping the foreign community, professional yacht crew and individuals working within the yacht industry. If you feel burnt out and lost in your life and want to make changes but dont know where to begin, then life coaching is for you.
Anne´s Mission is:
"To continuously find new inspiration to become the best that I can be, and to inspire others to change and live well and happily, with love and respect for themselves as well as others."
SIMILAR PLACES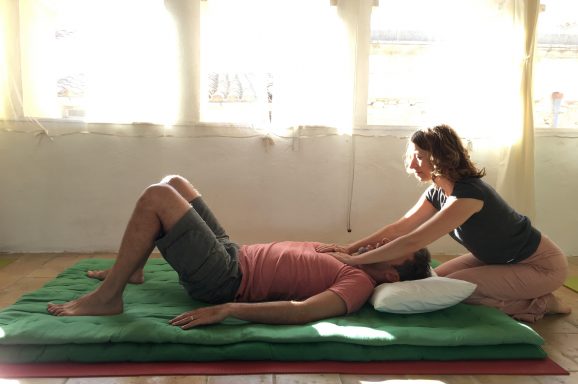 Space to Breathe
Space To Breathe ˚Mallorca has been consciously created as an intimate space where you step away from your devices and focus on your well-being. Be deeply nurtured by the time-tested and transformational practices of breathwork, yoga, reiki, and ayurveda & reawaken to your most vital, peaceful and joyous self.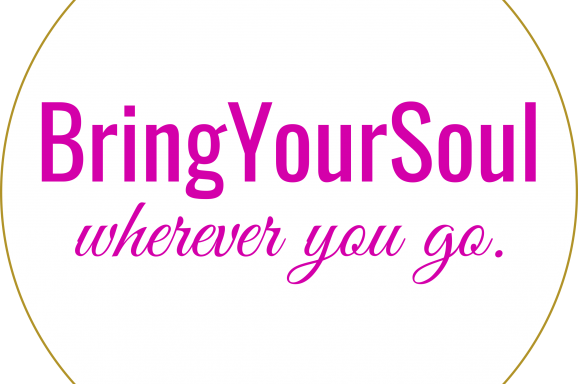 Bring Your Soul
Kristina and Richard Lindström have a presence of peace. They seem to have something figured out that the rest of us struggle with – the keys to living a free and joyful life. Thankfully they're dedicated to sharing their wisdom with us, and having a consultation with either of the duo in their specialist areas is guaranteed to leave you feeling renewed and inspired.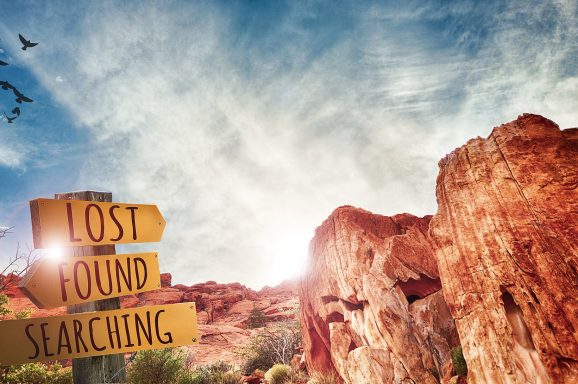 Metaholistico Holistic Health Practice
Heal your issues. Take back control. Improve your life. MetaHolistico offers advanced holistic healing therapies here in Mallorca to help you on your journey to health and happiness.