Caterina Gouws
Caterina is a qualified Yoga & Meditation Teacher, specialising in Bhakti, Karma and Raja Yoga (Hatha/ Ashtanga, Kundalini &Tantra Yoga). She is also a qualified Master Level Reiki Practitioner, Vegan & Vegetarian Nutritionist and Life Coach. She has a desire and love to help people, wildlife and nature, and lives by the quote from A Course in Miracles: "Nothing real can be threatened, and nothing unreal exists." Her life's mission is to assist those in need of breaking the limiting beliefs that prevent them from reaching their full, immeasurable potential.
Services
Reiki Healing
Personal Sessions: 30-minute, 45-minute and 1 hour in-person & distance sessions offered to clients of all ages.
Animal Reiki: Animals are very receptive to Reiki energy and have their own unique Chakra system which Reiki practitioners work with. They often intuitively guide practitioners to the areas in need of energy and decide when the session is complete. In-person and distance sessions are available.
Reiki for Businesses: 20-minute distant Reiki packages are available to companies and businesses using a Reiki Box. Reiki energy is beamed into the business's Reiki Box with the intention of manifesting all the goals (set by you) contained within it.
Reiki with Nature: Reiki energy can stimulate the growth and overall health of all vegetation, as well as improve the quality of the water used to nourish it. Distance Reiki sessions are available for all plant life- from house plants, to gardens to forests.
Personal Client Reiki Roadmaps: A Client Reiki Roadmap is a detailed, illustrated representation of a Client's progress report of the conducted sessions and is typical of what approximately 10 sessions of Reiki would bring to the surface. The beauty of these Reiki Roadmaps is that to an outsider, the artwork seems like a jumbled puzzle. However, to the Client, every drawing, symbol or word has a meaning attached to it that only the Client would understand, which Reiki energy has brought to light. Option to include this service into the sessions.
Yoga
Bhakti Yoga | Karma Yoga | Raja Yoga (Hatha/ Ashtanga, Kundalini &Tantra Yoga): All of Caterina's yoga classes are currently offered online. Get in touch to design a personalised Yoga program best suited to your needs.
Breath work, Meditation & Visualisation journeys
Reiki Energy and Visualisation Journeys: In connection to The Law of Attraction, visualisation is one of the key skills required for manifesting. Like any skill, it requires practice in order to master. Visualisation journeys are a fun and intriguing form of meditation. Here we are able to create our own realities or transport ourselves back to a time in our life that we may not consciously recall completely, to receive answers.
Combining Reiki energy with meditation is a powerful tool in creating an environment conducive to calming the thoughts and opening up the mind's eye.
SIMILAR PLACES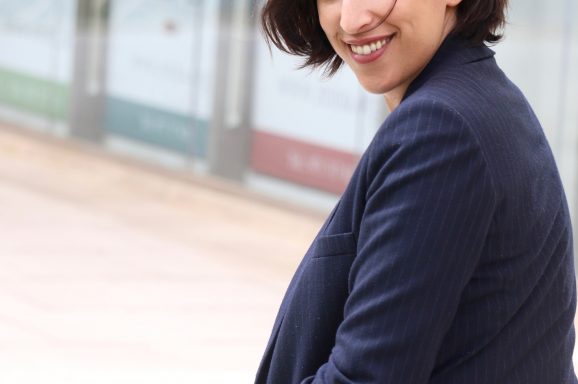 Just Be Sassi
Tune into new possibilities and growth with Coaching Palma. Sabrina is ready to help you live your best life yet .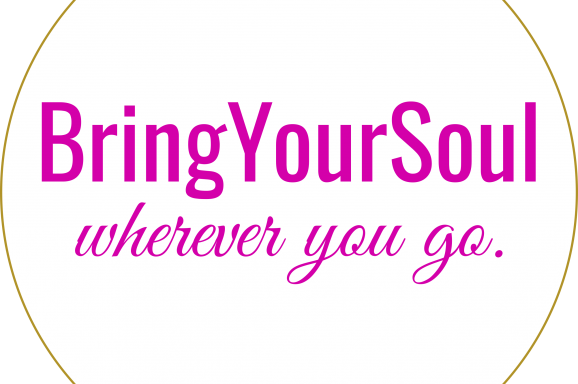 Bring Your Soul
Kristina and Richard Lindström have a presence of peace. They seem to have something figured out that the rest of us struggle with – the keys to living a free and joyful life. Thankfully they're dedicated to sharing their wisdom with us, and having a consultation with either of the duo in their specialist areas is guaranteed to leave you feeling renewed and inspired.