A sanctuary for planet-conscious beauty and perfume
Ambergris is the brainchild of Italian-born Augusto Buzzegoli whose aim is to present us here in Mallorca with the best and cleanest beauty products and perfumes from around the world.
All of the brands ambergris carries are not only hand-picked and tested, but are also made without GM ingredients, SLS, silicones, parabens, mineral oils, and without artificial colours and fragrances. They are not tested on animals and mostly vegan. Instead of harsh chemicals these products rely on miracle botanicals straight from the Mother Nature treasure chest, such as the anti-aging Hyaluronic acid, sourced from seaweed, anti-bacterial coconut oil, and fragrances from resins, rocks and moss for the natural perfumes.
Ambergris do their best to work with companies that take sustainability seriously and treat their workers well. You won't find any high street brands here, instead they choose to work with 'indie' brands; smaller companies with a vision.
A beautiful and tranquil shop
Ambergris parlour of perfumes and tinctures is a highly curated and very intuitive concept space. Augusto loves communicating through his products, with his customers and via his tranquil shop. The beautiful and thoughtful Santa Catalina space also reflects his background in architecture, art and design.
Sustainable packaging
Augusto also has an eye out for quirky aesthetics, but as far as packaging and plastics go, the goal is to keep reducing waste. Plastic is currently hard to fully avoid, but ambergris has scouted brands that take pride in caring for the planet. For example, many of ambergris' products come in glass bottles instead of the ubiquitous (and too rarely recycled) plastic counterpart. Some are creatively sold in paper packaging, and some even abandon the wrapping completely.
Both your skin and the environment will love you for using the gorgeous products at ambergris.
Quote 'Nourish' in store to receive a 10% discount off your first purchase at Ambergris Parlour
SIMILAR PLACES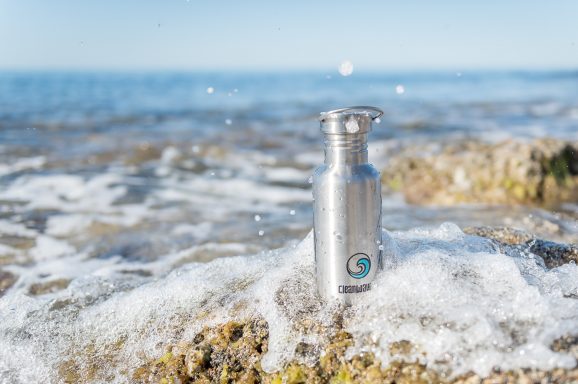 Cleanwave
You can contribute towards a plastic free society and make a stand against plastic pollution by joining the Cleanwave movement.
Sea Yogi
Founded by a wanderlust Yogi couple, Sea Yogi is the first Earth-friendly Yoga boutique on the Balearics.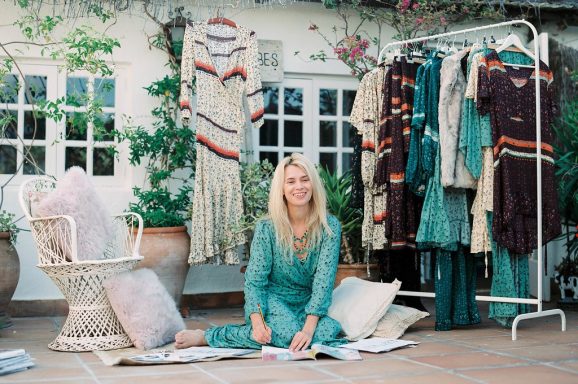 Sunvibes
SUNVIBES clothes and accessories are entirely designed and manufactured at the studio in Santa Catalina, in the heart of Palma.