Let's dance in Autumn
October 22, 2018

-

October 26, 2018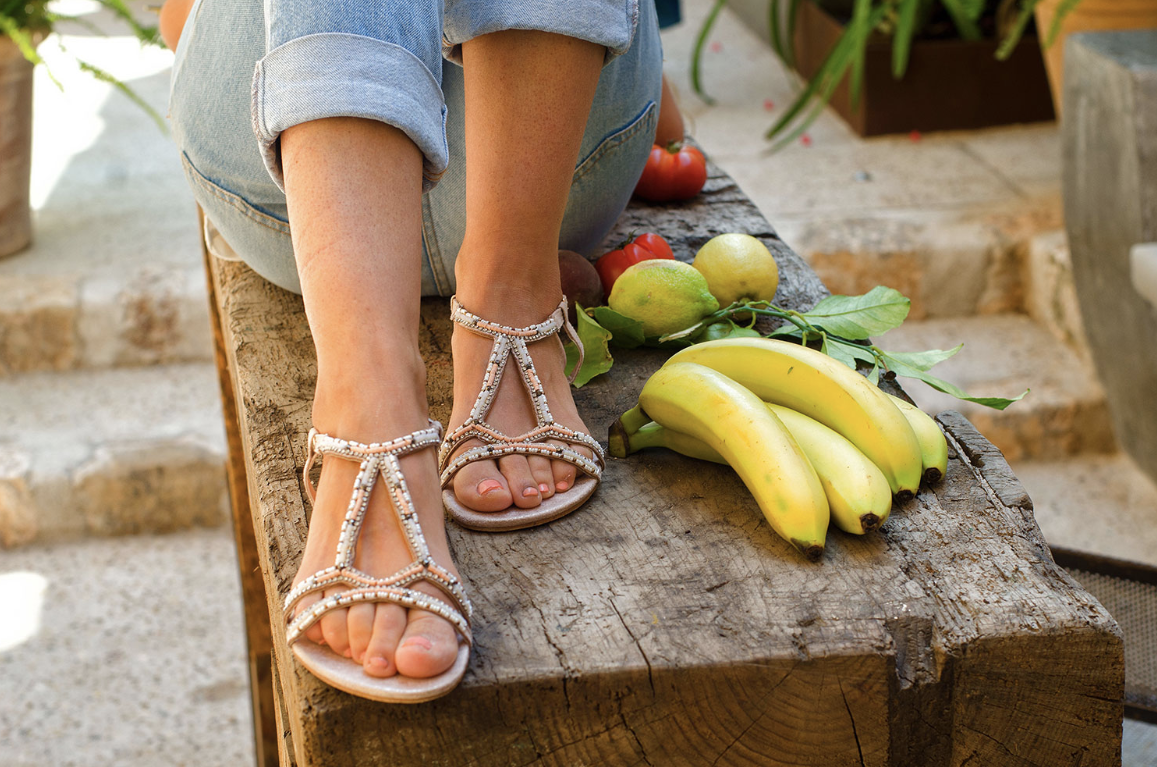 When your calendar is full, the phone is ringing, emails never end, kids need attention… to find a balance can be difficult. This unique retreat is a break in your daily life. A reminder and a research of simple and essential things that can bring back the balance into your life. Knowledge of healthy food and consciousness about body movement can create the balance within and the awareness of what is good for your unique self.
All through nature. Awareness of seasonal changes, healthy food and dance can bring back the connection with the elements and body. Boost your energy and find the balance, to reach your happiness.
This autumn is the first of four seasonal retreats.  You can either follow one single retreat or choose a packet of four.
7.30-8-30 Morning movement or morning health inspiration
9.00-10.00 Holistic/vegan breakfast with Barbara
10.45 – 13.30 Class with Mari
13.30-14.30 Break in nature & healthy snack
14.30-17.30  Class with Mari
19.00 Dinner