Escape the daily grind for a night or a week. Hotels and agroturismos that will nourish you inside and out, and send you home glowing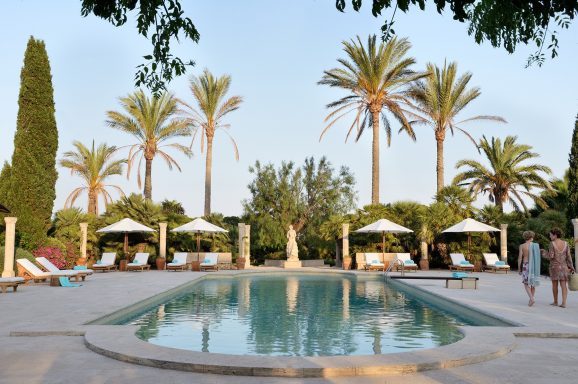 Cal Reiet Holistic Retreat
Tucked away in Mallorca's beautiful countryside, the Cal Reiet Holistic Retreat in Santanyi is a magical place, where you can find inspiration, joy and harmony within.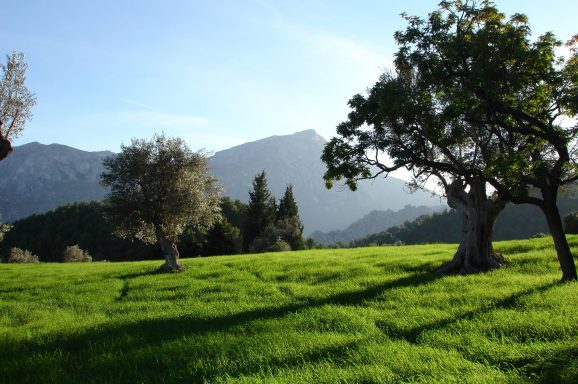 Pedruxella Gran
Pedruxella is a both a working farm and a unique place to stay, hold a retreat or host an event.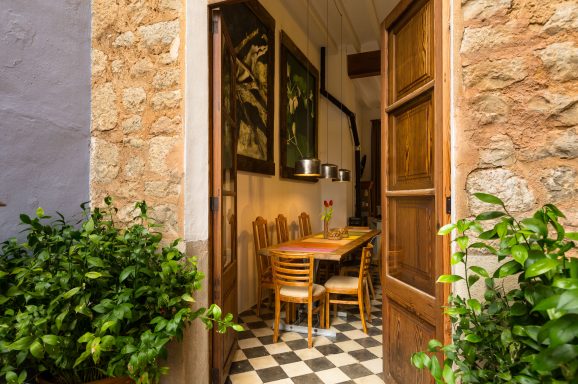 Ecocirer
Situated down a picturesque, narrow side street, Ecocirer offers unique accommodation in the authentic market town of Soller, which reflects Mallorca's strong heart and is bustling with life.