Hike, bike, climb, sail or paddle your way around the island. Outdoor pursuits to get you moving and show you some of the island's hidden gems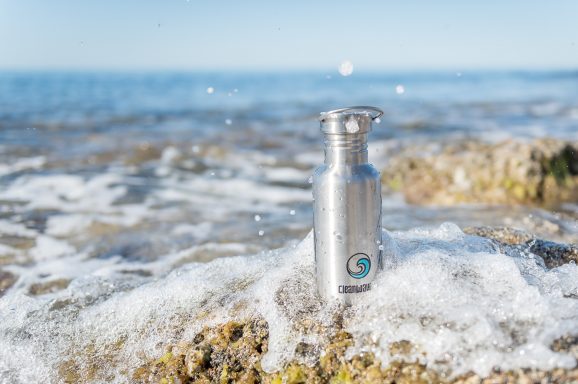 Cleanwave
You can contribute towards a plastic free society and make a stand against plastic pollution by joining the Cleanwave movement.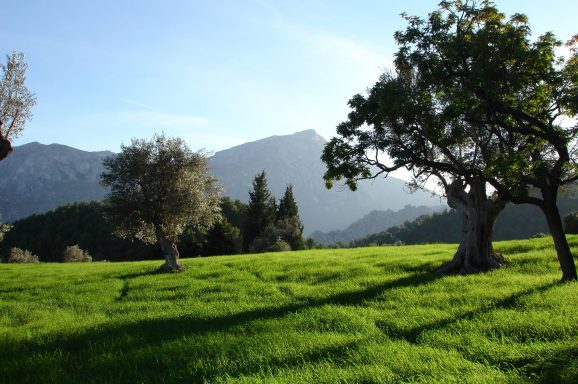 Pedruxella Gran
Pedruxella is a both a working farm and a unique place to stay, hold a retreat or host an event.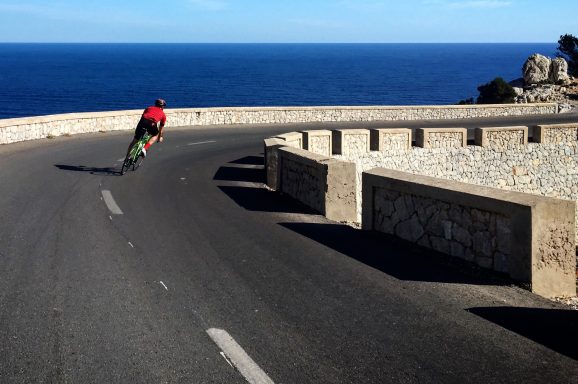 Mills and Honey
Create your dream cycling trip with the local knowledge of the best cycling routes in Mallorca to enjoy spectacular scenery, captivating culture and the perfect places to eat and stay, without all the stress that planning causes!