Stay Beautiful
From hair and make-up to lash extensions and shellac, Salon B does it all. Their mission is to give clients that 'feel good' feeling in a professional yet relaxed and friendly atmosphere, using only the best customer service and products to achieve this.  
What created Salon B?
A lifelong passion if you ask salon owner Tracey Flay, "I loved playing with my Girls World when I was a kid. I think that was it for me, a love affair with hair."  A love affair has kept her in the business for nearly 41 years.
All of Salon B's stylists genuinely love what they do and it shows in their work.
Keepin' up with the times
"You never stop learning and evolving within this industry. It is not just a job, it is a vocation."
Salon B is a team that is always expanding and evolving their services and style. Setting an example for environmental responsibility, they are committed to using natural, organic and cruelty free hair care range Aveda. Knowledgeable and creative, you'll walk away each time feeling beautiful, confident and nourished.
OGNX organic activewear
Adding to their beautiful range of haircare products, Salon B has now branched out into stocking OGNX organic activewear fashion. The label OGNX (pronounced organics), embodies an approach to life, that combines a passion for yoga, fashion, and an active lifestyle with a conscious mindset.
They create sustainably produced yoga and activewear for women and men using only high quality and sustainable materials like organic cotton, recycled polyester, recycled polyamide or Lenzing Modal™. Produced only in Europe and Turkey OGNX put a high emphasis on fair working conditions and fair payment of all involved workers. Their goal is to create looks, that are comfortable and suitable not only for working out or doing yoga but also for everyday life.
Full List of Services:

Hair colouring
Highlighting
Balayage
Cutting and Styling
Hair up
Barbering
Hot Towel Shaving
Hair Extensions
Lash Extensions
Microblading
Lash and Brow Tinting and Waxing
Manicures and Pedicures
Shellac
SIMILAR PLACES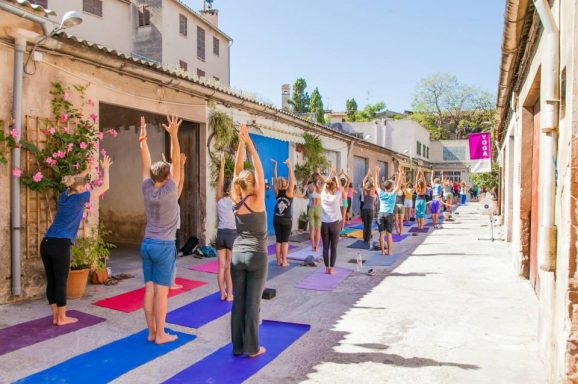 Zunray Yoga Studio
Zunray is a unique yoga space in Palma. It is a calming, balanced, and inspiring environment where you are encouraged to grow while feeling supported along your life journey.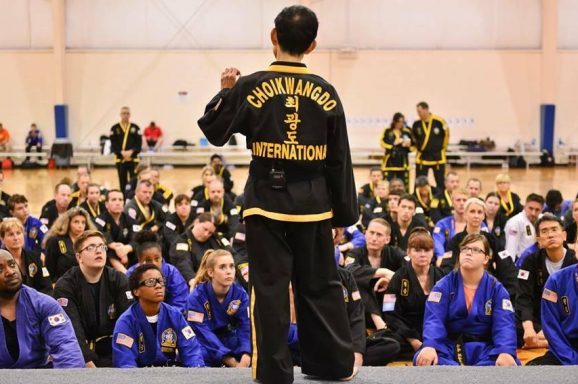 Choi Kwang Do Mallorca
When we think of martial arts invariably the words karate, muy thai, judo or perhaps even taekwondo spring to mind. But have you heard of Choi Kwang Do? If not, you're bound to hear about it soon enough, as it is now the fastest growing martial art globally.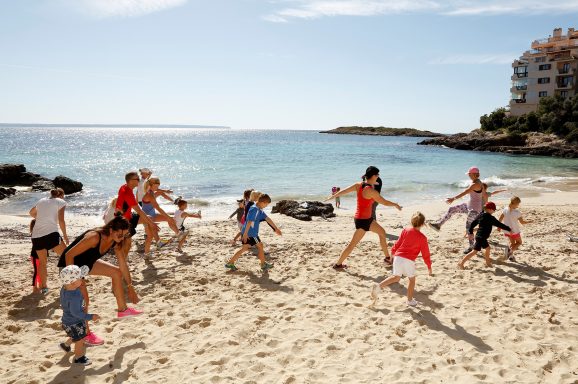 Epic Wellness
Epic Wellness Mallorca helps you find the path to a healthier, fitter you.