With 11 years of trading at their Puerto Portals site, Organic JB Portals Boutique Butcher is definitely part of the community here on the island, and has amassed a loyal clientele. But what makes Organic JB Portals different to any other old butcher I hear you ask? Owner Jaime's story is unique, and has driven him to deliver exceptional quality products that you, as the consumer can trust 100%.
A devastating blow with a silver lining
At the end of 2016 Jaime went in to hospital for a simple operation on a neck injury. After tests were performed the results proved far direr than anticipated. He had colon cancer. After two extreme operations within 72 hours, and a subsequent year of further treatment, Jaime had a newfound philosophy and outlook on life.
He came back to the industry he'd worked in for over 40 years, but now he was on a mission to provide the best quality he could possibly source, whilst still giving his customers affordable prices. He now understands the importance of good health, and how what you ingest has a huge impact on your body. This means grass fed, sustainable, free from antibiotics, free range and organic products are at the top of his priority list.
Friendly, family service
Given a second chance at life, Jaime oozes enthusiasm, which clearly rubs off on the staff at his family run business. Any customer will attest to the five star service with a smile received at Organic JB Portals. Nothing is too much bother, and catering to your requests is a speciality. If you want onions in your home made burger meat they'll do it, if you want more spice in your sausages, no trouble at all. Products are carefully vacuum packed, and labelled with the date, weight, and price for your convenience. Deliveries and yacht provisioning are also on the list of 'can-do's'.
An extensive range of delights
A sampler of what you can find in stock at Organic JB Portals:
Beef, pork, lamb, poultry
Home made roast beef and ham
Sausages, burgers, meatballs, kebabs
Cordon Bleu, Chicken Kiev
Scotch eggs
Sausage rolls
Cheese
Organic butter
Milk
Free range eggs
Ecological wine
Dry goods
Himalayan & Maldon sea salts
And much more!
SIMILAR PLACES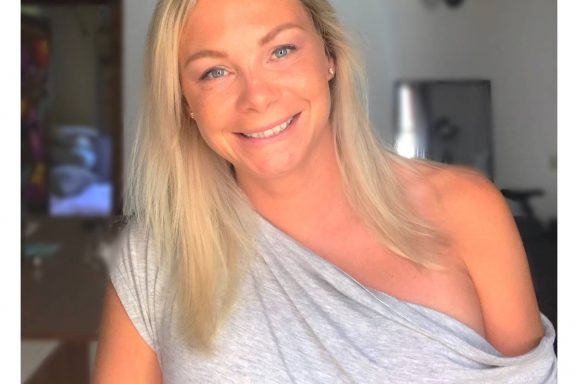 Sheree Murray
A fully qualified and classically trained chef of 18 years, Sheree Murray utilises her breadth of knowledge and love of nutritious food and healthy living to mentor clients on their own health journeys. She can assist you to crush your goals whether your focus is weight loss, cultivating more energy, healthy aging or amping up your workouts.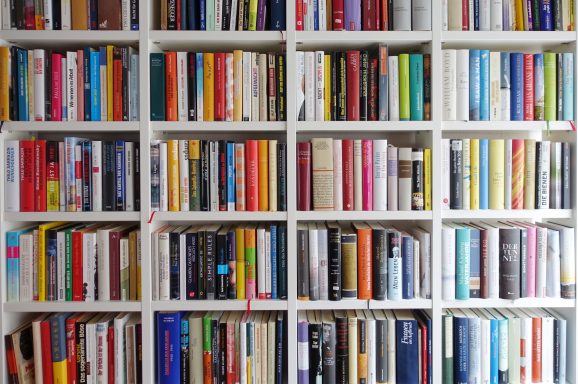 The Universal Bookshop
The Universal Bookshop is much more than a bookshop, it's a Community Hub for learning. In addition to books, you can find a wide array of haberdashery and knitting supplies.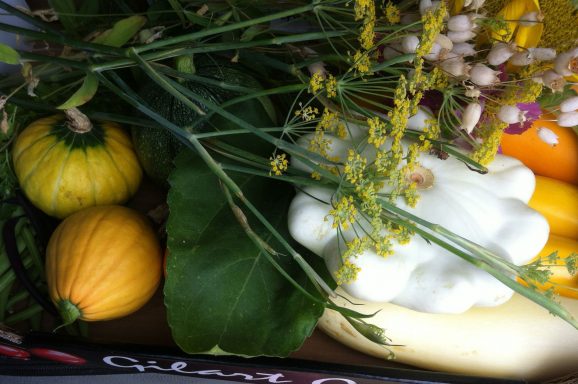 Santosha
The style here is fresh, eclectic and down to earth. The restaurant space is big, yet intimate and versatile as it's laid out over several room, including a tiny interior patio and a cosy, private cinema room. This makes it perfect for small and large parties or private events.