True Italian Gelato
Being Italian, Christian's passion for gelato runs through his veins. Having owned an Italian restaurant in Brighton for five years with wife Francesca, it was time for a change of scene. Mallorca beckoned with its warm climate and abundance of fresh produce – the perfect combo to create delicious gelato.
Taste the Love
They say that when food is prepared with love-you can taste it. Christian infuses love and joy into the whole process whilst creating his gelato. That combined with premium natural ingredients (with as much sourced locally as possible), the experience of eating Il Gelataio Gelato can only be described as heavenly. If there's one food that can simultaneously feed you physically and emotionally, we're sure this gelato must be it!
Gelato Versus Ice Cream
So what is the difference? They both start out similarly as a custard base, but gelato incorporates a higher quantity of milk, and less cream and eggs than your standard ice cream. Gelato is also churned more slowly. The result? A decadently dense and creamy dessert that is lower in fat than ice cream.
Catering to You
Because Christian and Francesca make all their gelato themselves in-house they are happy to cater to you personally. Whether you have an allergy or intolerance, or it's a specific flavour you're craving, Il Gelataio can customise their gelato to your tastes and requirements.
Where can I get mine?!
Place your orders with Il Gelataio by phoning or emailing them directly or by visiting stockists, The Marina Bar at Club de Mar in Palma, or Il Chiringo on Palmanova beach. Il Gelataio also happily cater to yachts and private parties, supply hotels, restaurants, ice cream shops and caterers.
SIMILAR PLACES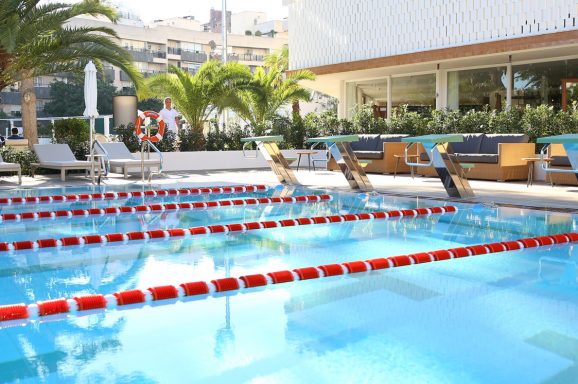 Palma Sport & Tennis Club
After complete refurbishment, this green oasis, located in the heart of the city now offers its local and international members a high quality range of services. These include private tennis lessons, pilates and yoga, tai chi, cross training and a 25m heated swimming pool that is accessible all year round.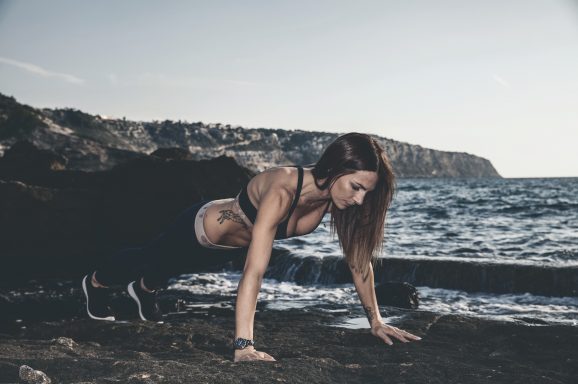 Girl Goes Fit
Melanie Hurst is the very fit girl behind Girl Goes Fit. We met up with Mel for pancakes (recipe below) to talk about travel, fitness and to secretly admire her biceps!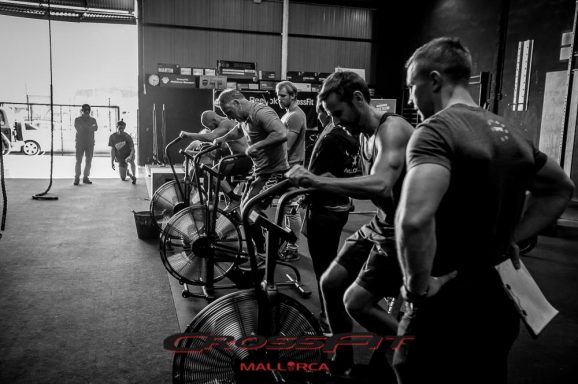 Crossfit Mallorca
Their multilingual team of world class coaches genuinely care about your own personal fitness journey. They are dedicated to giving you their very best and will tailor and programme your workouts, instruct the movements and alter them to accommodate your current fitness level.