Full-scale Wellness
When a passion for healthy-living meets a culinary wizard what do you get? Ask Ben and Clare. Ben is a Chef while Clare provides the fitness and nutrition and they are the owners of Health and Dining based in the Serra de Tramuntana (Soller, Bunyola, Deia).
Ben and Clare are a husband and wife team here to provide you with tiptop fitness and the finest of foods. If you're in need of a personal trainer, nutritional therapist or chef (or all three!) they have got you covered.
Health and Dining
Ben is a highly-trained international chef with a lifetime of experience. His knowledge of food spans every continent and he is eager to please guests with an unforgettable dining experience. The quality of his food isn't his only skill. He has a knack for special dietary needs. Whether you are looking for gluten-free, sugar-free or even vegan meals, Ben will impress.
Clare is a Personal Trainer and Nutritional Therapist with a holistic approach. She believes that 'food is medicine' and takes a conscientious approach to health with her clients. Clare's fitness and dietary programs are tailored to the individual because "everyone is unique everyone has to define their own conformable changes".
The Infamous Granola
We've heard delicious things about Clare's homemade granola. So we got the scoop, "This was down to my friends encouraging me to get my product out there. I love that a food product can be healthy, nutritious and delicious and can be eaten for breakfast, lunch or dinner or as a snack. I want to spread the 'granola love'!"
To try and buy Clare's Granola, please contact her directly by phone or email.
SIMILAR PLACES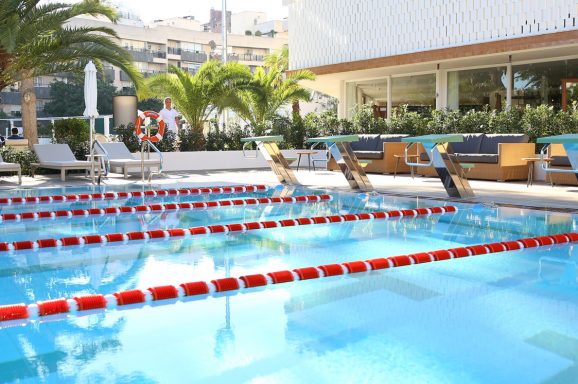 Palma Sport & Tennis Club
After complete refurbishment, this green oasis, located in the heart of the city now offers its local and international members a high quality range of services. These include private tennis lessons, pilates and yoga, tai chi, cross training and a 25m heated swimming pool that is accessible all year round.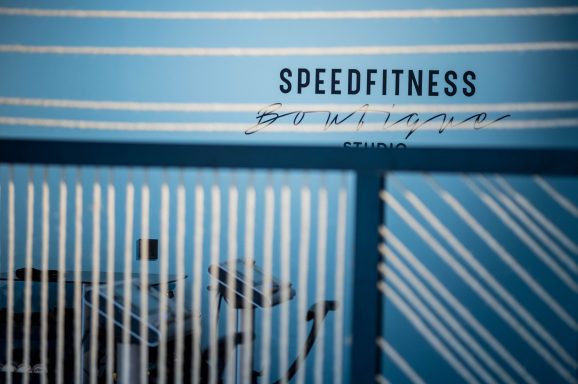 Speedfitness Boutique Studio
At Speedfitness they offer those with a busy schedule alternative, technology assisted personal training that provides the fastest results in a 20 minute workout, once a week.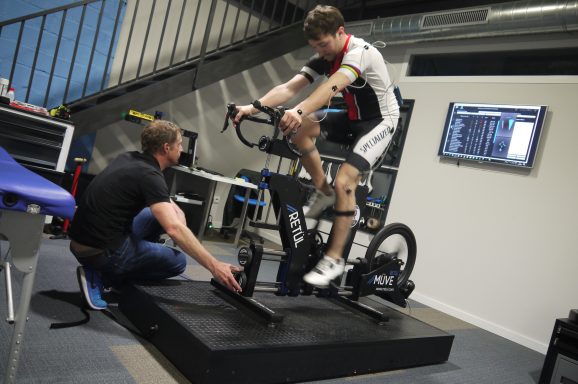 BiciMetrics
At Bicimetrics, their highly trained staff use 3D motion capture and pressure mapping systems to ensure the customer finds the best possible position on their bicycle.