Ecologic Cosmetics
Ecologic is a sustainable cosmetics brand created in Mallorca in 1993. They offer sophisticated and environmentally friendly products using natural origin ingredients along with state-of-the-art technology.
Linda Nicolau, founder of the company, began her career in the beauty industry 30 years ago. It was her passion for beauty and interest in the environment that motivated her to create this brand. Today, Ecologic continues to prove that the cosmetic industry can create quality products with non-toxic ingredients while maintaining environmental responsibility.
Natural Origin
Sustainable, natural and organic are BIG themes when producing cosmetics. As a result, Linda along with her business partner, and daughter, Alex work with a commitment to the environment and to keeping their products as pure as possible.
Their products contain Certified Blue Butterfly by Positive Luxury and PETA'S Cruelty-Free Bunny. Guaranteeing that the company sources, manufactures and retails products responsibly and sustainably and that they do not test on animals, respectively.
High Praise
Ecologic has been recommended by big names such as BAZAAR, Cosmopolitan, Vanity Fair and TELVA. Their products are sold in retail locations around Mallorca and Online. They will also be supplying products for our retreat!
Nourish Loves Ecologic because:
Free of parabens, artificial colorings, and preservatives

Made of 90% certified organic ingredients

Manufactured in eco-friendly packaging from recycled and reusable materials

Labels are printed with vegetable ink

Made in Mallorca
SIMILAR PLACES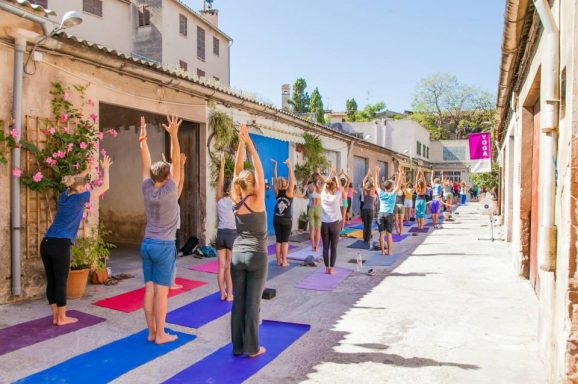 Zunray Yoga Studio
Zunray is a unique yoga space in Palma. It is a calming, balanced, and inspiring environment where you are encouraged to grow while feeling supported along your life journey.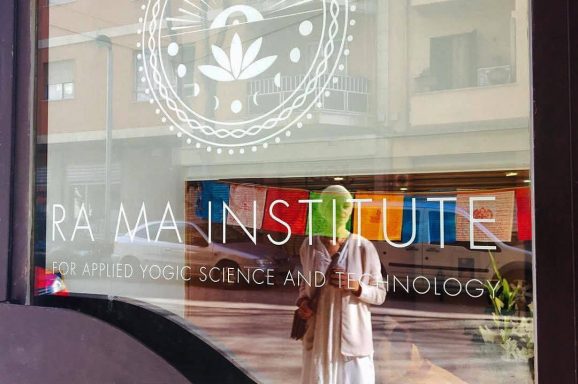 RA MA Institute Mallorca
Kundalini Yoga is a powerful and useful practice in the modern world and can quickly transform many aspects of your daily life.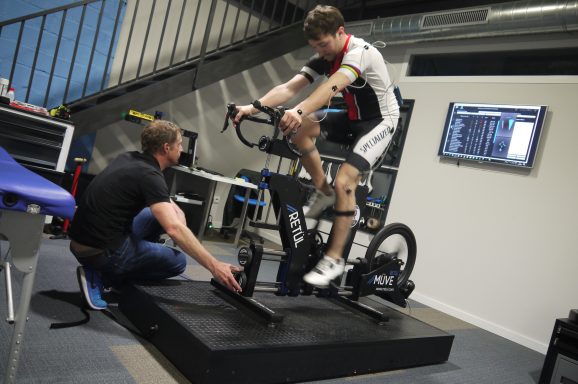 BiciMetrics
At Bicimetrics, their highly trained staff use 3D motion capture and pressure mapping systems to ensure the customer finds the best possible position on their bicycle.