Natural Healing in a Disc
If you could heal your body organically, would you? No medications, no therapies just you and your body working to restore it's energy flows. That is exactly what CosmoCure can do for you.
The polarisation disc receives energy from the environment and when applied to your body, redirects energy to replenish your energy flow.
Tesla Approved
The basis for this device comes from the research of Nikola Tesla and Dr. Georges Lakhovsky. They achieved amazing results when using high-frequency oscillators and vortex antennas on multiple patients suffering numerous health problems.
60 years later Dr. Dino Tomic and his team redesigned the antenna into a disc, thus creating CosmoCure.
"A unique device operating on scientific grounds which will help you learn about your true energy nature. You will be amazed at your new vital energy and its positive impact on every aspect of your health and life."
Benefits of CosmoCure include:
Mitigates and removes pain

Regenerates damage organs

Stimulates Circulation

Improves health at all levels

Positively affects animals and plants

Improves the quality of water and food

Eliminates harmful electromagnetic radiation and negative energy in the environment

Encourages well-being in life
SIMILAR PLACES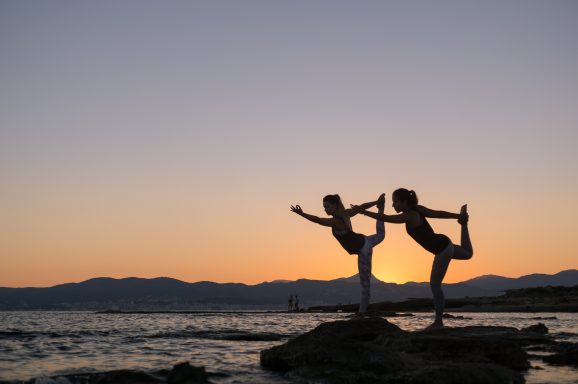 Sea Yogi
Founded by a wanderlust Yogi couple, Sea Yogi is the first Earth-friendly Yoga boutique on the Balearics.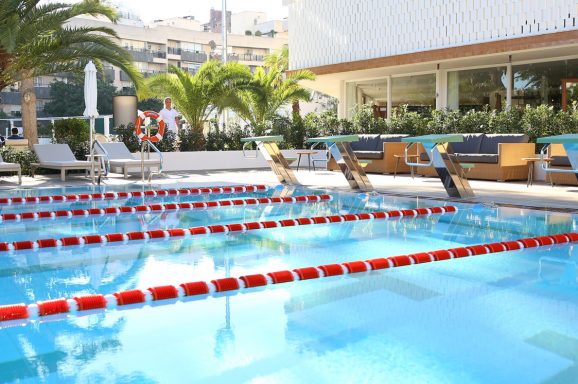 Palma Sport & Tennis Club
After complete refurbishment, this green oasis, located in the heart of the city now offers its local and international members a high quality range of services. These include private tennis lessons, pilates and yoga, tai chi, cross training and a 25m heated swimming pool that is accessible all year round.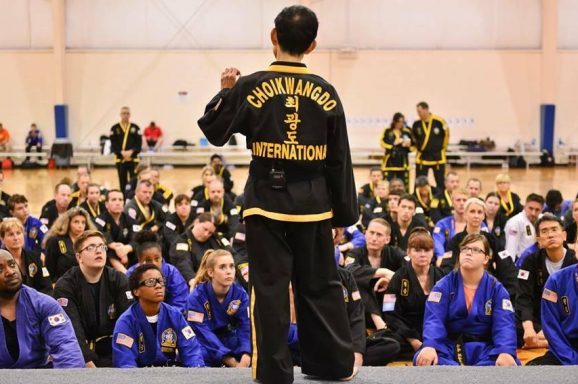 Choi Kwang Do Mallorca
When we think of martial arts invariably the words karate, muy thai, judo or perhaps even taekwondo spring to mind. But have you heard of Choi Kwang Do? If not, you're bound to hear about it soon enough, as it is now the fastest growing martial art globally.