Cachao is pure cacao chocolate made of 100% organic unroasted cacao beans. The beans are sourced from Big Tree Farms in Bali and grown in a sustainable and ecological environment. Cachao is raw, organic and vegan. Its ingredients are free from gluten, soya, diary and refined sugar.
Cacao is a rich natural source of magnesium, iron and chromium, known for its positive effect on blood pressure and bone structure, regulating cell growth and supporting brain and heart function. It has a positive mood lifting effect and therefore works as a natural anti-depressant, increases energy and is best known to be natures best aphrodisiac.
At Cachao the raw chocolate is mixed with natural ingredients and flavours such as coconut palm sugar, vanilla, fleur de sal and organic dried fruits.
SIMILAR PLACES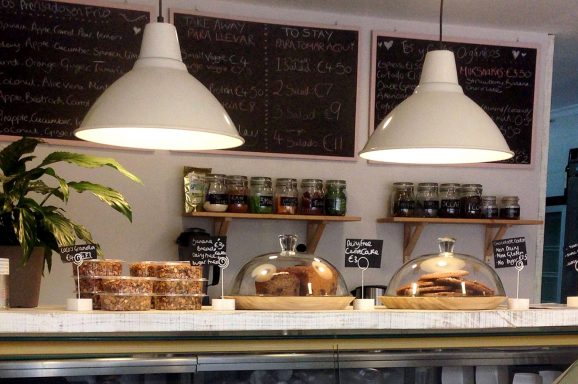 Coco's Deli
They offer breakfasts such as smashed avocado and poached eggs, smoothie bowls, fresh juices and a deli fridge that changes daily. Quinoa, black beans salads, curries, slaw are also all available to take away as well as eat in.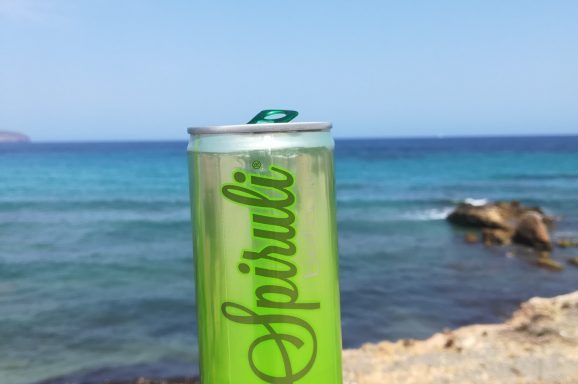 Spiruli
Germany's finest algae drink has finally arrived in Spain! Spiruli is a refreshing soft drink, made from 100% natural, plant-based ingredients.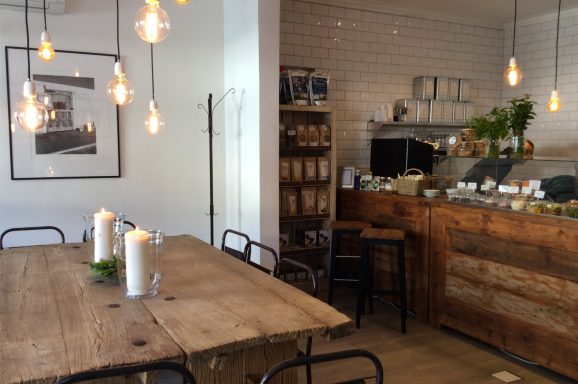 Ziva to Go
Our reason for not cooking at high temperatures above 46 degrees is that the nutrition and enzymes gets destroyed. This is why we promote to have as much raw food in your diet as possible.